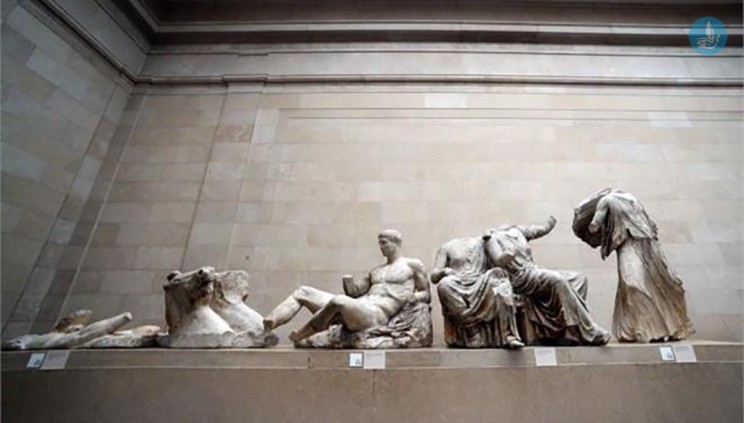 Athens, December 11, 2015/Independent Balkan News Agency
By Spiros Sideris
With success was crowned the Greek initiative with the Decision "Return or Attribution of Cultural Goods to the countries of origin", which includes explicit reference to the return of the Parthenon Marbles, and adopted unanimously by the plenary of the General Assembly of the United Nations.
Its acceptance was widespread, since it was co-sponsored by a total of 74 States, including all Member States of the European Union, a significant number of Latin American States and several Arab and African countries.
This is an initiative that enhances the return of cultural property to countries of origin and the efforts to protect the cultural heritage.
There are two dimensions that are highly relevant and crucial today, as the Middle East suffers daily both from the destruction of arts and monuments of panhuman cultural heritage, while there is also a known connection between the smuggling cultural connection with the financing of terrorism.
It should be noted that the Decision, submitted by our country every three years, was formed in the final text, after systematic consultations with the mediation of Greece, following the directives of foreign minister Nikos Kotzias, demonstrating that Greece as a cradle of knowledge and culture is always at the vanguard for the defence of world cultural heritage by promoting similar initiatives.
Of particular importance is the specific reference made in the Decision on the mobilisation of Member States for the return of stolen cultural treasures with an explicit reference to the return of the Parthenon Marbles.
Another equally important aspect of the Decision, is the condemnation of the destruction the world cultural heritage in areas of armed conflict, including the occupied territories, and the illicit trafficking of cultural property by armed terrorist groups such as ISIS.