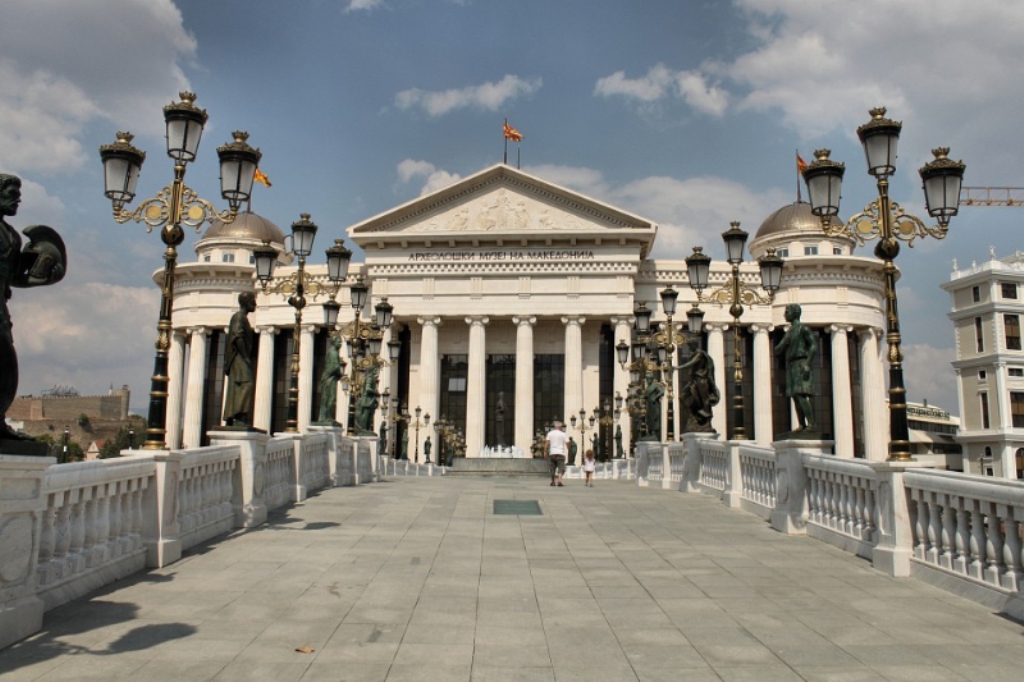 A joint commemoration of King Samoil, Goce Delvec, the Illinden's Uprising are among the events and prominent figures that will be discussed in the fourth meeting of experts from North Macedonia and Bulgaria  who handle historic and educational issues. These experts are part of the commission which was appointed following the agreement that the two countries signed for good neighbouring relations.
The head of the National History Institute, professor Dragi Gjeorgjiev said that the meeting which is taking place in Skopje will discuss issues which were previously discussed in Sofia, such as king Samoil and issues concerning school text books.
"The materials being handled by the Commission includes the pre-history period, antiquity and the medieval period. Cyril brothers and Samoil's state are two of the elements which have sparked many debates in text books", Djordjev declared.
This process is taking place at a time when governments of both countries have signed an agreement which aims at improving ties and overcoming all disputes that have existed before. /ibna/