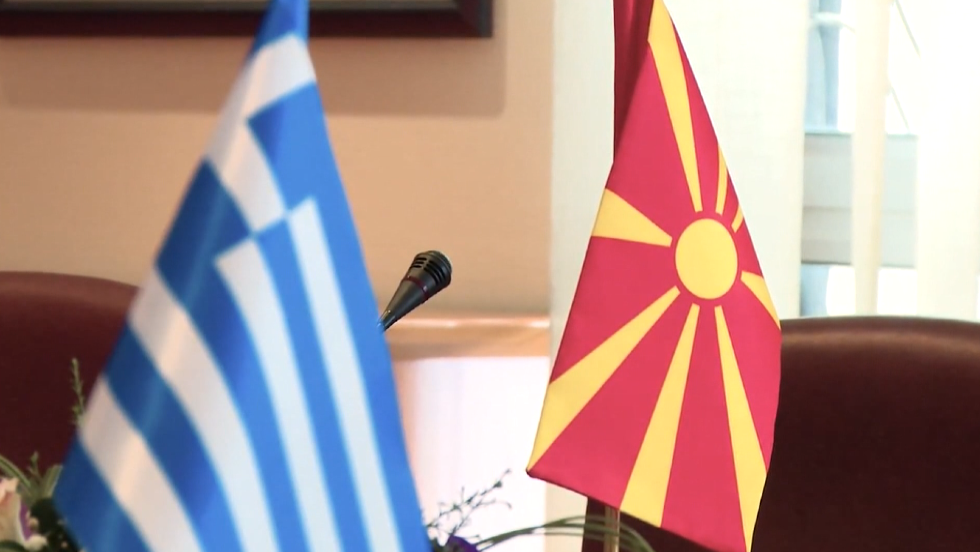 Experts from North Macedonia and Greece held the second meeting of the joint committee for the implementation of the Prespa Agreement. The meeting, which was held during the weekend in Skopje, focused on the issue of school texts. According to the joint press release, the sides have agreed that these materials should be in line with the Prespa agreement.
"Future generations in both countries and the region must be educated in the spirit of European values and trust between neighbouring countries", the press release states.
The ministry of Foreign Affairs said that the two delegations have approved a work plan which aims at settling differences and finding a joint solution based on UNESCO and Council of Europe principles.
The next meeting between the two delegations will be held on April 12 and April 13 in Athens. /ibna/