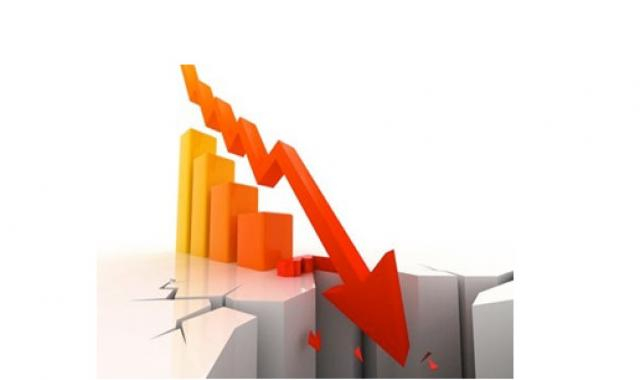 IBNA Special Report
Pristina, October 15, 2014/Independent Balkan News Agency
By Elton Tota
Acting prime minister, Hashim Thaci has said that the 2015 budget is based on an economic growth of 4,6% and a total value of 1 billion and 670 million Euros.
According to him, this budget will incorporate the biggest capital investments in Western Balkan and growth of social wellbeing.
But, experts of economic developments told IBNA that economic growth would be impossible even in normal circumstances, let alone this period when the country is in deep political crisis.
Analyst Shkelzen Dakaj told IBNA that the government of Kosovo has not guaranteed the necessary conditions for economic growth.
"At a time when we have fall of foreign investments and remittances from the Kosovar Diaspora, economic growth is impossible. The declarations of the departing prime minister are not based on accurate economic parameters. They sound to be more electoral declarations, because the country may head to extraordinary elections", said Dakaj.
Meanwhile, economy professor, Vebi Rama told IBNA that the economic crisis will have grave consequences on the Kosovar economy.
"The economic crisis will have serious consequences on the Kosovar economy. Currently, Kosovar businesses are not able to make investments in order to expand their economic activity, which would encourage employment and reduce poverty", said Rama.
According to him, the political crisis sends negative messages on international organizations, on the international factor, regional partners and foreign investors.
"They are skeptic about bringing their capital here. I believe that those companies that have decided to invest here, will annul this decision and postpone it for a better period", says he.
Analysts of economic affairs demand from the government to do everything in order to secure stability, because institutional stability alone can guarantee economic perspective and development for the country. /ibna/