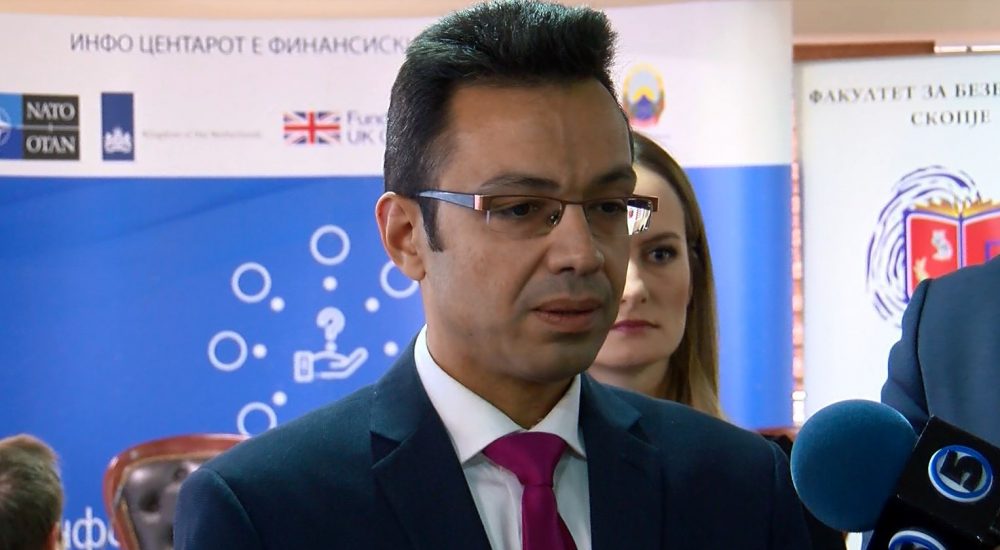 Experts of political affairs in Greece are confident that parliament in Athens will ratify the Prespes agreement once Skopje makes the necessary constitutional amendments.
This was said by professor Sotiris Serbos of the Demokratius University in Thrace who is staying in Skopje to participate in the debate "The benefits of the Republic of Macedonia from the Euro-Atlantic integration" hosted by the Infocenter for Euro-Atlantic Integration and the Faculty of Security in Skopje.
According to Serbos, the reactions of the Greek opposition and its propaganda against the agreement are part of the pre-election campaign.
"There's a lot of propaganda and fake news on this sensitive issue. Try to understand that it's not easy for an ordinary Greek who is no expert of political affairs to think rationally on this issue", Serbos declared.
Professor from Skopje, Nikola Dujovski says that the implementation of the agreement is the only path for the country's integration in the NATO and the opening of EU talks.
"The path that the country is crossing is the only path toward the progress of our society. We are expecting Macedonia to finalize the process of NATO membership once it ratifies the Prespes agreement", professor Nikola Dujovski said.
Participants in this debate said that once the country becomes a NATO and EU member, then it will be safer, politically stable and more developed economically. /ibna/