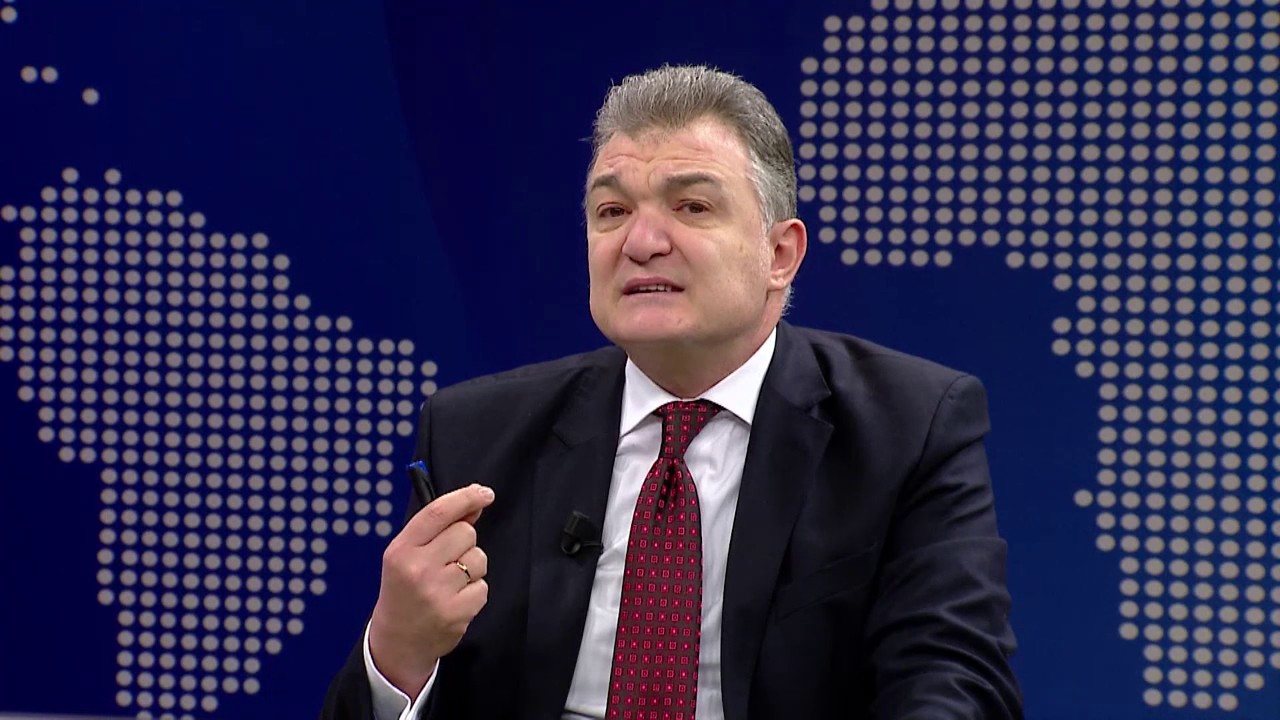 Former chairman of the Central Election Commission in Albania, Çlirim Gjata has commented the decision taken by the President of Republic, Ilir Meta to refuse the candidate proposed by PM Edi Rama for the post of the Minister of Foreign Affairs.
Gjata says that the rejection of Gent Cakaj's nomination as Foreign minister shows that this is not a political game, because the decision has been based on the Constitution and the law.
"Gent Cakaj may well be an honest man, but he should have acted in accordance to the law and procedures. And this is what president Ilir Meta did", Mr. Gjata said.
According to him, the fact that the security clearance is obtained in record time, within a day, is unacceptable.
"State personalities must be issued with security clearances in order for classified information not to leave their offices. So, this is not a civil certificate, but a security clearance certificate", Mr. Gjata says.
On the other hand, Gjata also comments the challenges that Albania faces and if these challenges could be handled by Rama's candidate.
Gjata criticizes the fact that Cakaj made an open declaration regarding territorial swaps between Kosovo and Serbia and the fact that he has talked about border changes in Western Balkans.
"In June, we're expecting to launch accession talks with the European Union. It's a very delicate moment. He declared that borders between Kosovo and Serbia should be reviewed and this is a dangerous declaration. Although his proposal has been rejected, the statement that he made is still there. If we want to be part of Europe, we need to be serious".
Gjata also makes a comment about the President: "At last we're seeing a president who is showing his authority. /ibna/