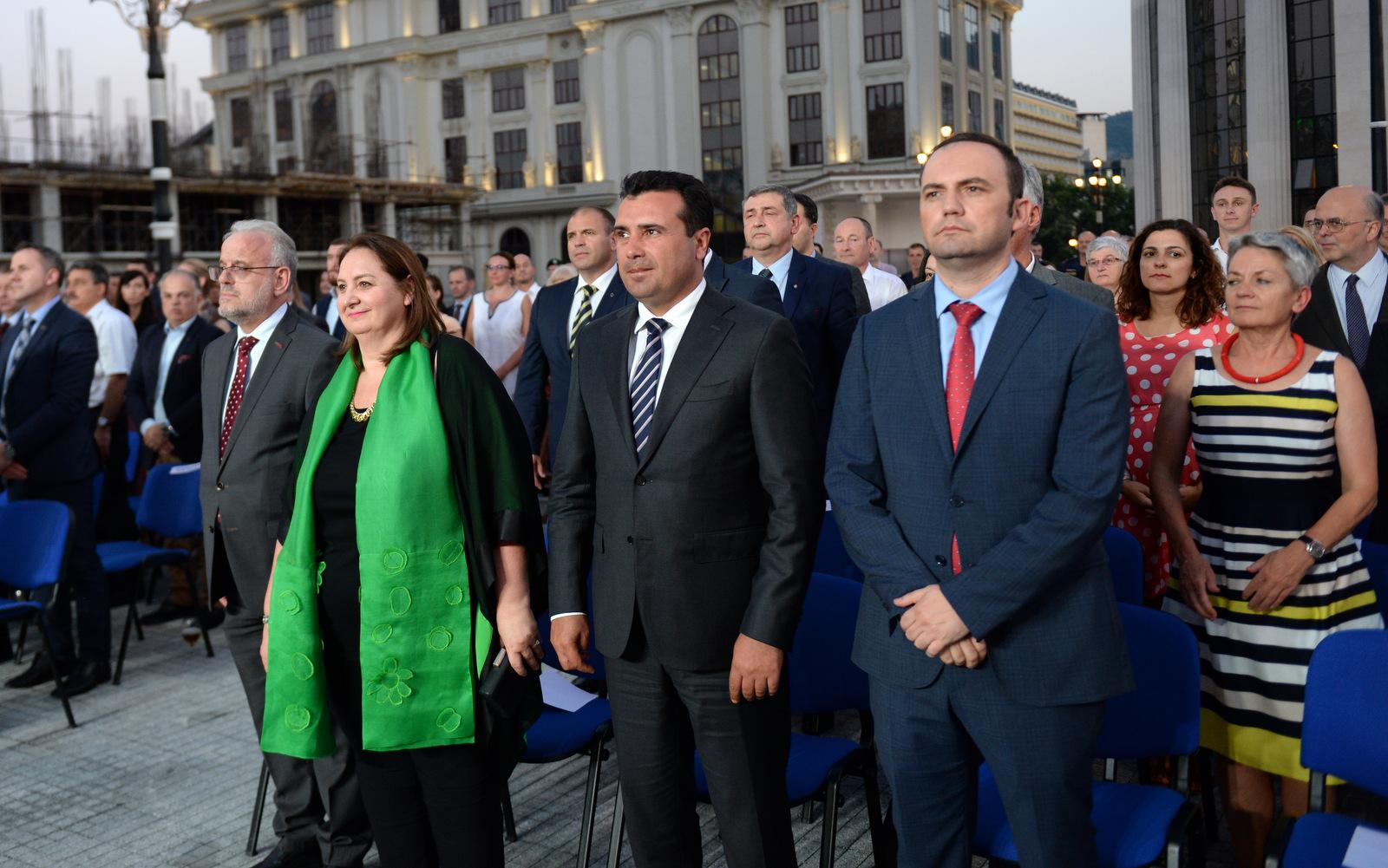 Austria's support for the opening of EU accession talks and its support for the reforms are what Skopje is expecting during this country's EU presidency which started at the beginning of this month.
"We're grateful for Austria's support and its engagement in order for Western Balkans to remain on the focus of this presidency. This is a great motivation, because we have a real friend and ally to overcome all challenges", Zaev said.
Deputy PM for European integration, Bujar Osmani said that during these six months, the government will be focused on delivering the reforms.
VMRO-DPMNE in opposition is expecting Austria to offer a powerful support in its European path. This party, as member of EPP, has excellent relations with the party of the current Austrian PM, Sebastian Kurz, who was present during VMRO-DPMNE's 2016 campaign. At that time, Mr. Kurz was Austria's Foreign minister and his visit sparked many debates. /ibna/