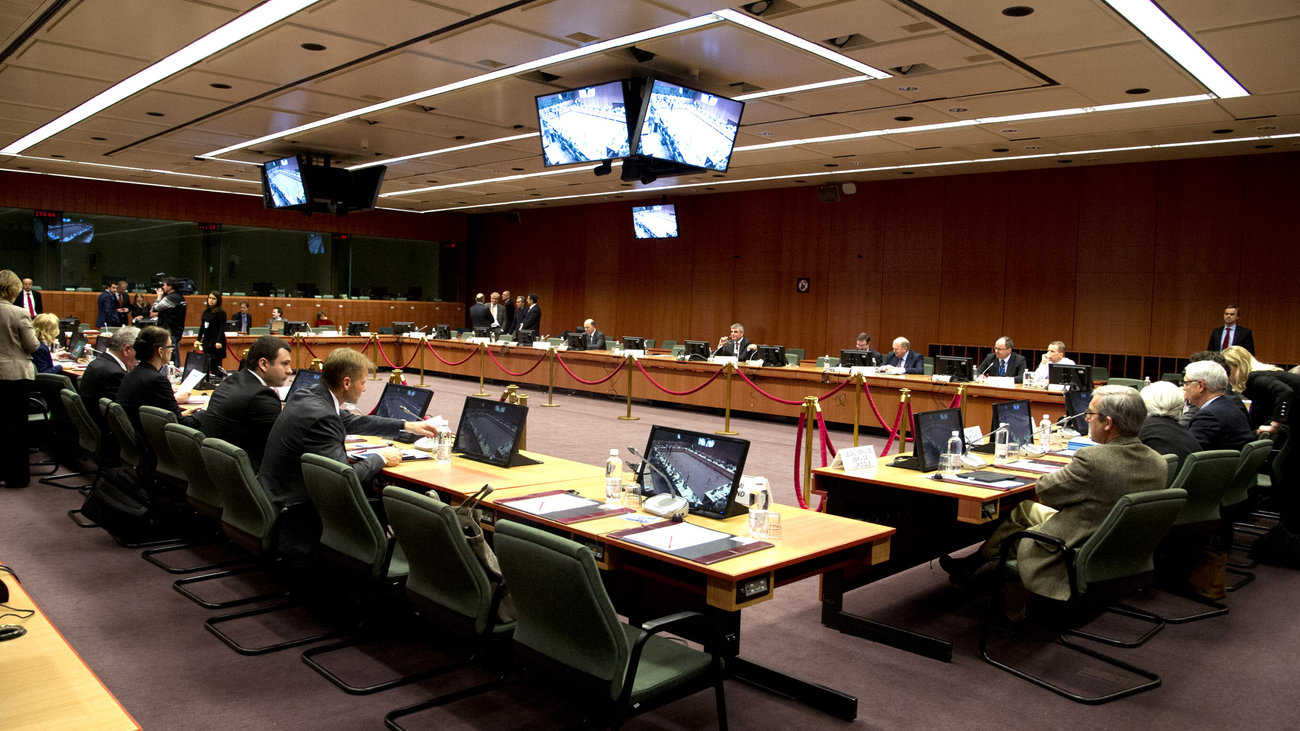 Athens, June 18, 2015/ Independent Balkan News Agency
By Zacharias Petrou
The Eurogroup is set to convene in Luxembourg today. However, the Greek crisis isn't expected to be discussed at length since Athens will not be presenting any new proposal on the reforms it wishes to implement in the framework of its bailout.
Talks between the Greek government and the country's international creditors on the future of the Greek bailout have broken down in the past few days. Attempts are being made in the background to get the process back on track.
European Commission President Jean-Claude Juncker and Prime Minister Alexis Tsipras spoke on the telephone on Wednesday night. According to information, their conversation didn't last more than 15 minutes and there were no signs of a new proposal by either side.
Greek finance minister Yanis Varoufakis told reporters in Paris that "it is our moral duty to reach an agreement very, very quickly". Varoufakis doesn't expect a deal at the Eurogroup meeting but it could "set the scene" for further discussions.
A report by the Bank of Greece published Wednesday warned that failure to agree a deal would "mark the beginning of a painful course that would lead initially to a Greek default and ultimately to the country's exit from the euro area and – most likely – from the European Union".
Pressure to avert the catastrophe of a Greek default on its debts and subsequent exit from the eurozone is being applied by the Unites States also. A senior U.S. State Department official on Wednesday repeated warnings from Washington that Greece had to make a "serious move" to break a deadlock with its international creditors.
Deputy Assistant Secretary for European and Eurasian Affairs Amanda Sloat met Greek Alternate Foreign Minister Euclid Tsakalotos and reaffirmed recent messages from President Barack Obama and Treasury Secretary Jack Lew, a statement from the U.S. embassy in Athens said.
It said she stressed "the urgency of Greece making a serious move to reach a pragmatic compromise with its creditors" and noted that "failure to reach an agreement would create immediate hardship for Greece and broad uncertainties for Europe and the global economy."
Meanwhile, Alexis Tsipras said Wednesday that "the margins for new cuts in pensions have been exhausted […] We can't understand the obsession of the lenders with pension cuts." "If we don't have an honorable compromise and an economically viable solution, we will take the responsibility to say a big no to the continuation of a catastrophic policy," added the premier.
If no deal is reached at Eurogroup level, rumors have emerged that an emergency meeting of EU leaders may be called over the weekend that would discuss a political solution to the Greek crisis, something that Alexis Tsipras has wanted all along. However, that solution, sources say, could be nothing more than an offer to extend the current bailout for a further 2 or 3 months.