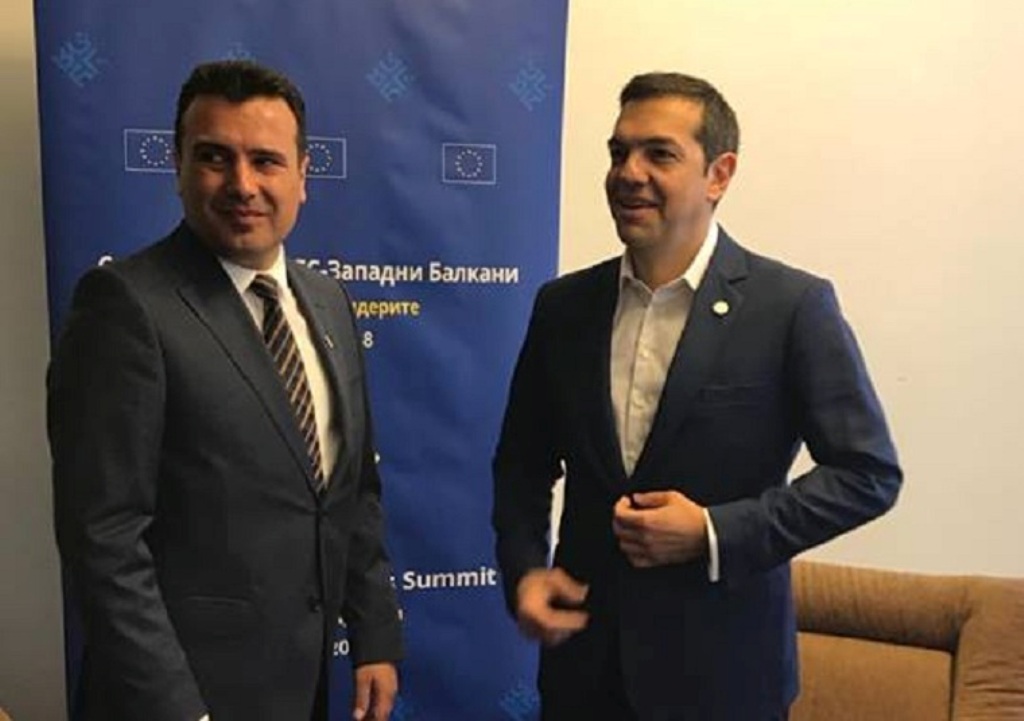 The Sofia summit and the meeting between prime ministers Zoran Zaev and Alexis Tsipras regarding the issue of the name, have been at the focus of the media and opinion makers in the country.
The media says that the Greek side will very likely insist on a solution in favour of an "erga omnes" and an amendment of the Constitution.
According to reports, it will be hard for Zaev and Tsipras to reach a deal until June in order for the country to become a NATO member in July.
Meanwhile, experts of political developments also have their dilemmas about a possible success.
"We don't expect any progress in the negotiations about the name dispute. In the best case scenario, we would expect an announcement of the coming steps that will be taken for the solution of the name", says Darko Malinovski of the Institute for European Policy.
Meanwhile, political analyst, Alajdin Demiri says that the meeting of Sofia will not solve the name dispute.
"In this phase, we're expecting to overcome several pending issues in order to give way to the process of the final solution, which is expected to happen later", said former ambassador Demiri. /ibna/