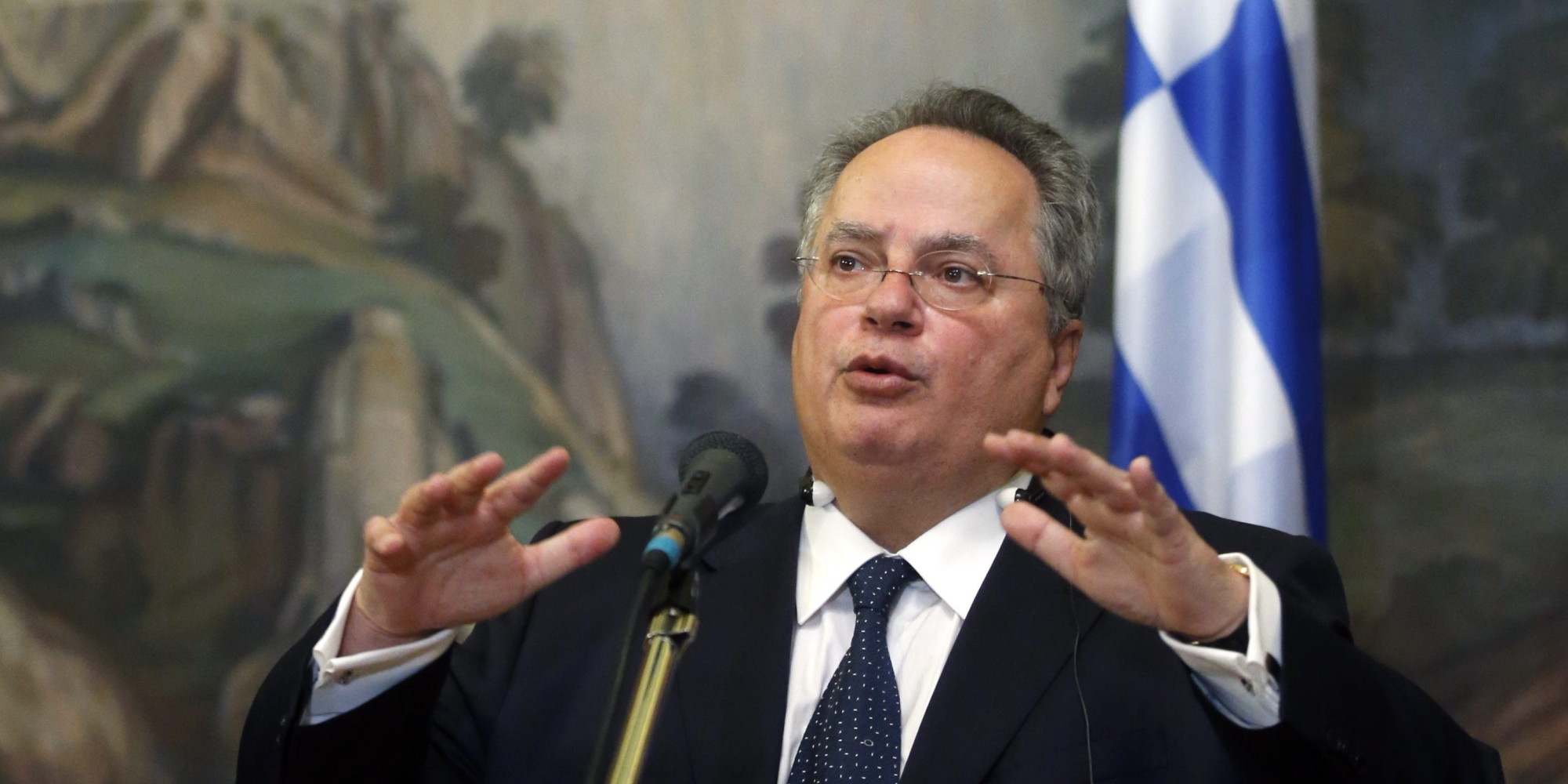 The visit of the head of the Greek diplomacy, Nikos Kotzias to Skopje has been the focus of the main media outlets in FYROM.
Many newspapers in the country have written on Kotzias visit underlining that it will be decisive and that the stances of both sides will be clarified. "Greek proposals arrive before Kotzias", is one of the headlines, stressing that the head of the Greek diplomacy  will present a draft agreement for the solution of the name dispute and the intensification of cooperation.
According to the media, the document of the Greek Foreign Ministry contains 55 paragraphs and 20 pages.
Prime Minister Zoran Zaev said that he was optimistic about Kotzias' visit, stressing that the sides will come closer to a solution of the dispute. After Kotzias' visit, Zaev has announced a meeting with the president of FYROM, Gjorge Ivanov and political leaders to brief them on the package offered by Greece.
Professor of international law, Ylber Sela says that the visit is one step closer toward the solution of the name dispute.
"I think that the visit of the Greek Foreign Minister would be decisive in terms of the solution of the name dispute. This meeting is expected to be followed by other movements which are part of the process and in June, we will see the concrete results of this process", Sela said. /balkaneu.com/