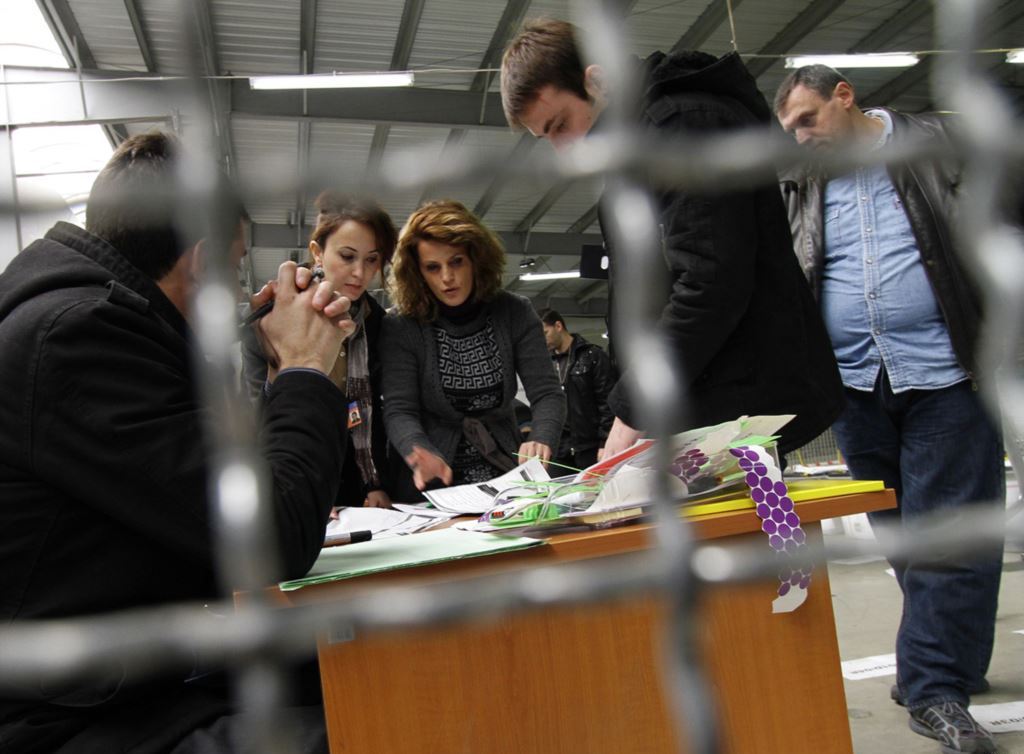 Exit Poll: PAN 40%, Self Determination 30%, LDK-AKR-Alternative 27%
The exit polls that were conducted today in a number of polling stations in Kosovo suggest that no party or coalition has managed to achieve a sufficient majority to govern after the parliamentary elections that were held throughout the country.
Shkelzen Maliqi, who leads the exit poll carried out today by his organization, says that the coalition between PDK-AAK-Incentive has managed to win 40% of the votes, followed by Self Determination with 30% and the coalition between LDK-AKR-Alternative with nearly 27%.
According to these figures, other parties have obtained around 3% of the ballots.
Shkelzen Maliqi says that the exit poll measures the moment when the voters come out of the polling station and they're asked who they voted for. According to him, the number of respondents in this exit poll was around 25000. /balkaneu.com/