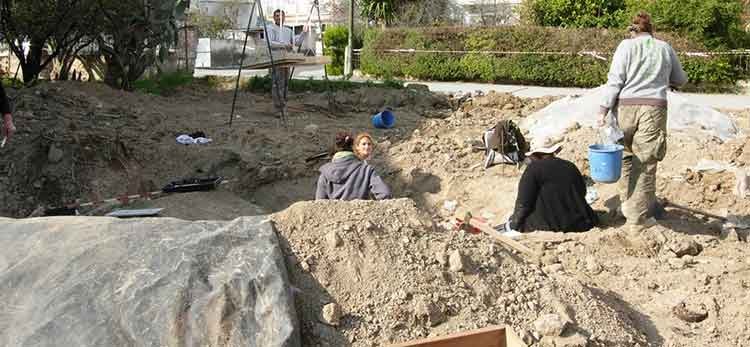 Nicosia, November 11, 2015/Independent Balkan News Agency
Ankara`s decision to allow exhumations at 30 sites in what Turkey describes as military zones in Cyprus` northern Turkish occupied areas is a new development and a positive step in efforts to locate and exhume remains of missing persons, Presidential Commissioner on Humanitarian issues Photis Photiou said here on Wednesday.
In his speech at the funeral of Neophytos Demosthenous, a commando killed during the 1974 Turkish invasion, Photiou expressed hope that Turkey will proceed with other moves and more specifically provide unrestricted access to the archives of the Turkish army and help locate burial sites where remains have been moved.
"These are two very serious issues which we raise for years, issues that will lead to substantial progress in ending hopefully the anguish of so many relatives who expect answers about the fate of their loved ones," he said.
The issue of missing persons, he added, always dominates our thoughts and after 41 years answers must be given to the relatives of persons who were either killed fighting or arrested and executed in cold blood.
Cyprus has been divided since 1974, when Turkish troops invaded and occupied its northern third. Since then, the fate of hundreds of people remains unknown.
A Committee on Missing Persons has been established, following an agreement between the leaders of the two communities, with the scope of exhuming, identifying and returning remains of missing persons to their relatives.
Source: CNA