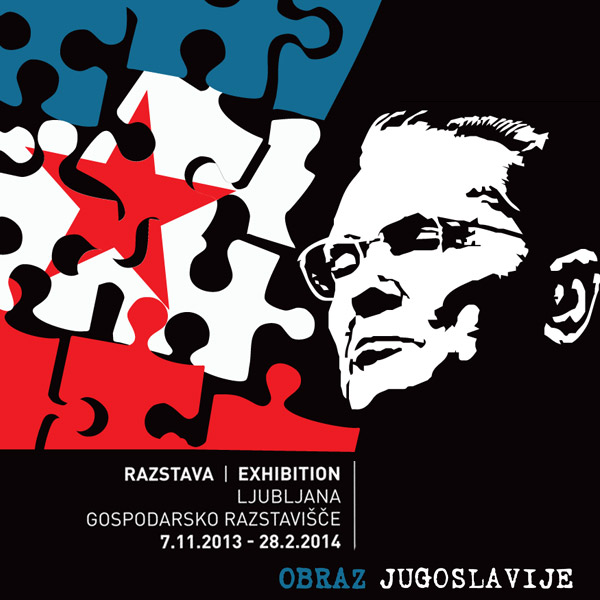 Review by Christos T. Panagopoulos –
The first ever exhibition dedicated solely to Yugoslavia's Communist leader, Josip Broz Tito, was launched in Ljubljana on Thursday, featuring more than 300 photographs, video recordings and paraphernalia.
The exhibition at the Ljubljana fairgrounds aims to present Tito as a political icon of the 20th century, and above all as the real person behind the cult, according to organizers, the Maribor-based firm Ti&To.
Trieste-based historian Jože Pirjevec described Tito as a multi-faceted and controversial personality in his address to the opening event on Wednesday evening.
He said that Tito loved power and regretted that he would not give it up through the end. "Even though he enjoyed a life of excessive luxury, he let others live a fairy good life as well."
Pirjevec believes Tito deserves respect because of his role in the resistance movement in World War II, without which he believes Slovenia would not exist as a nation today.
Source: Slovenia Times