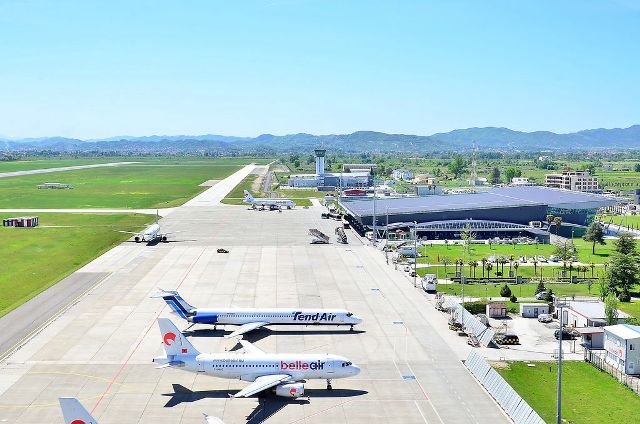 Tirana, 5 May 2015/Independent Balkan News Agency
Within two months, the exclusiveness of flights will be removed from Rinas airport in Albania.
The news is confirmed by the minister of Economic Development, Commerce and Enterprise, Arben Ahmetaj.
The minister says that as of July 2015, the green light is given to the functioning of other airports in Albania.
Ahmetaj says that "this gives an opportunity to the opening of airports in the south".
Mr. Ahmetaj stresses that the primary aim is to open airports in the south, where there's lots of summer potential, but also the opening of the airport of Kukes in the north, built years ago and forgotten due to the exclusiveness of TIA.
"With the opening of new airports, there will be an increase of the number of airline companies that operate in Albania and this will lead to a fall in the price of flights for Albanian citizens travelling toward EU countries and USA", the minister said.
The lifting of TIA's exclusiveness is good news for Albanians and foreign tourists, as this boosts tourism. People are no longer obliged to travel to the only civil airport, in Tirana and then travel up to 6 hours by car to go to the beach, in an infrastructure which is still weak.
But Albanian authorities still do not comment the fact that every citizen that enters and exists the Albanian territory by plane, is obliged to pay a 10 Euro custom fee. No land or sea border crossing point in the country applies a tax which increases flight ticket prices even more. /ibna/
More: Negotiations with TIA for the opening of local airports in Albania