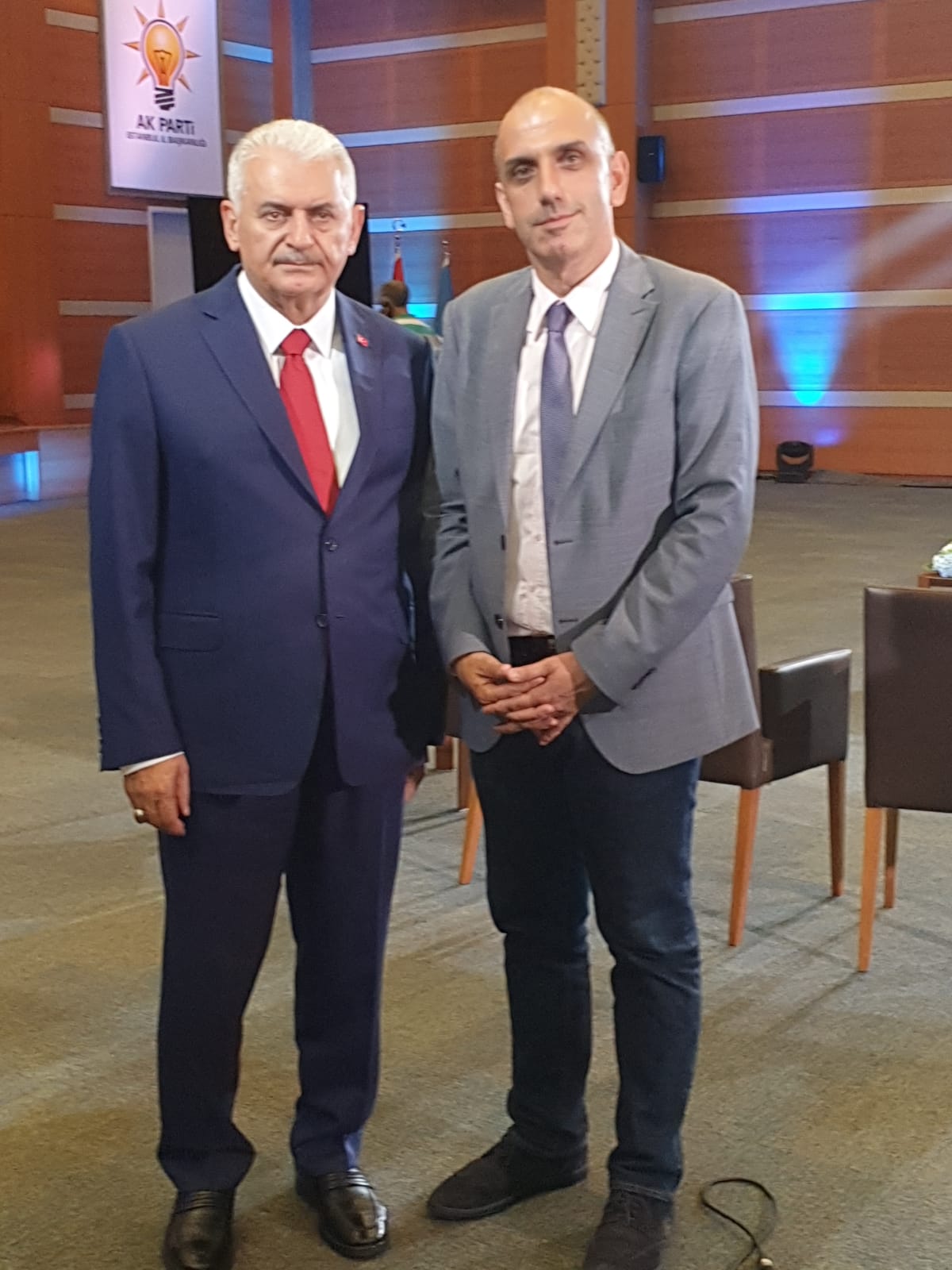 Binali Yildirim – Candidate Mayor of Istanbul
As you know in Greece, elections will be held soon. Alexis Tsipras made this decision. You know each other. How do you comment on this decision. Would you like to say something?
I wish him good luck. Of course the elections to the European Parliament probably saddened him a bit. I hope that the outcome of these elections will be for the good of Greece.
There is a tense situation in Greece about the developments in the eastern Mediterranean and Turkey. There are elections in both countries. In Istanbul elections are big, as 10 million citizens will vote. Do you have a message?
We are neighbours. And in general, we always say that "a neighbour needs even the ashes of his neighbor". During the electoral period the political climate is intensifying. We have witnessed it in the past. The climate during the pre-election period should not be seen as a given. There is no problem among the peoples of Greece and Turkey. That is why in the Aegean and Cyprus we can solve every kind of problem with mutual respect and faith in international law. We are Mediterranean peoples. Our expatriates live in Greece, in our country live the Greeks and they used to live more. There may be some from outside who will want to provoke us and we must not fall into their trap. When there is involvement from abroad between Greece and Turkey, then everything goes wrong./ibna