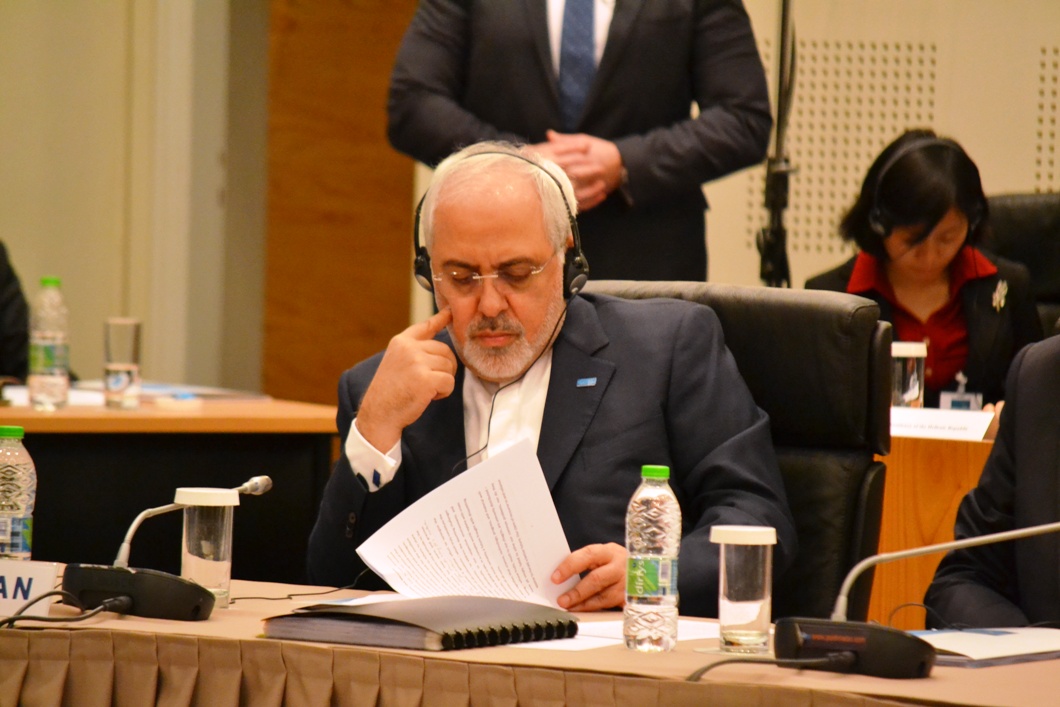 Your Excellency this initiative of the Ancient Civilizations Forum I think is very important for peace and cooperation between the countries.
Yes, I believe it is an extremely important initiative at the right time because we are facing serious challenges at the international community and ancient civilizations which have a long history and have gone through many challenges throughout their history and have withstood and weathered all these challenges are in an excellent position to call for moderation, to call for dialogue and understanding which are the remedies to extremism and terrorism, imposition and violence, which is basically ravaging the international community. That is why we are very happy to participate in this initiative and welcome the initiative of the Greek Foreign Ministry and the Greek government.
Sometimes history is a prison and not a school as it should. Do you think that the ancient civilization countries with a huge cultural heritage can help in cooperation?
History is in fact not a prison if you want to look at the historical continuum, not just moments of history.  And if you look at the historical continuum, particularly for those of us who have a long history and we can recognize the fact there are very small hiccups in history and that doesn't represent the entire history of human civilization. The history of human civilization indicates interaction, cooperation, collaboration between civilizations. We may have had wars, we may have had peace agreements but of the time we benefited from each other, we learned from each other, we picked up from the philosophers, the poets and we enriched one another through that process of mutual enrichment. So, we need to look at those elements and use that history in fact as a tool to enlighten our path forward.
And, you vision about this initiative?
Extremely important ant timely./IBNA