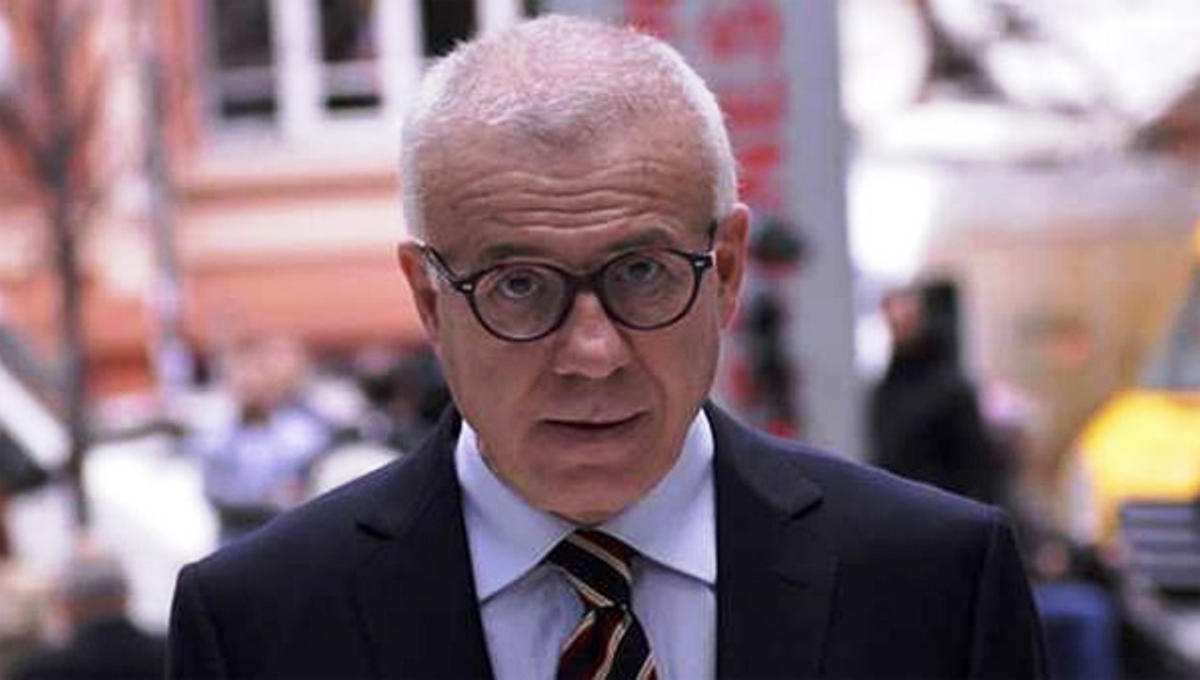 It is unfortunate that Turkey is being led to a governance change with such a small margin in the referendum result. This is our first attempt at a political constitution and it would be fortunate if it were to be approved by a large majority, i.e. 70 percent.
In order for this to happen there must be some convergence of views. In Turkey they've always said that there is a handful of people supporting the secular state. It has now been proved that a strong block of around 50% supports it. If they want to govern they must not pressure, not keep a tough stance towards these people. Otherwise, developments will not be good.
Erdogan knows politics and it will be good if he softened his stance. I must point out that AKP rise to power in 2002 began with victories in Istanbul and Ankara. Now he has lost these cities. As he also lost cities that generate almost 70 percent of the country's wealth.
Areas that are most educated and cultured said No. The whole of Thrace, the Aegean, the Mediterranean up to the borders with Syria.
The capital of the country said no. I observe how Binali Yildirim made his speech to celebrate winning in Ankara, a city which voted No. The city Erdogan made his victory speech voted No. Uskudar where Erdogan's home is said No! The most Islamic area of Istanbul, Fatih, voted marginally in favor of Yes.
There is also an election result that causes debate. I'm not talking about rigging but of debate. Also, the stance of the electoral court is also something to be debated. My 12 year old grandchild even told me they won in a rigged vote. This should not have happened. I am not saying there was rigging but it is being discussed while this has never happened before.
It has never happened before. We are also talking about the most unfair elections of all time. In all the advertising banners and TV ads you saw YES.
Election analysts tells us that even 70 percent of nationalist voters said No. Less women also supported Yes. The young people opted for No.
I underline this. They spoke of a handful of secularists but they are many. As there are conservative thinkers.
If they exercise political pressure the results will not be good. If they read the result of the referendum well then perhaps much can change. At this stage, the EU must help and instead of pushing Turkey further away it must pull it towards its side./IBNA