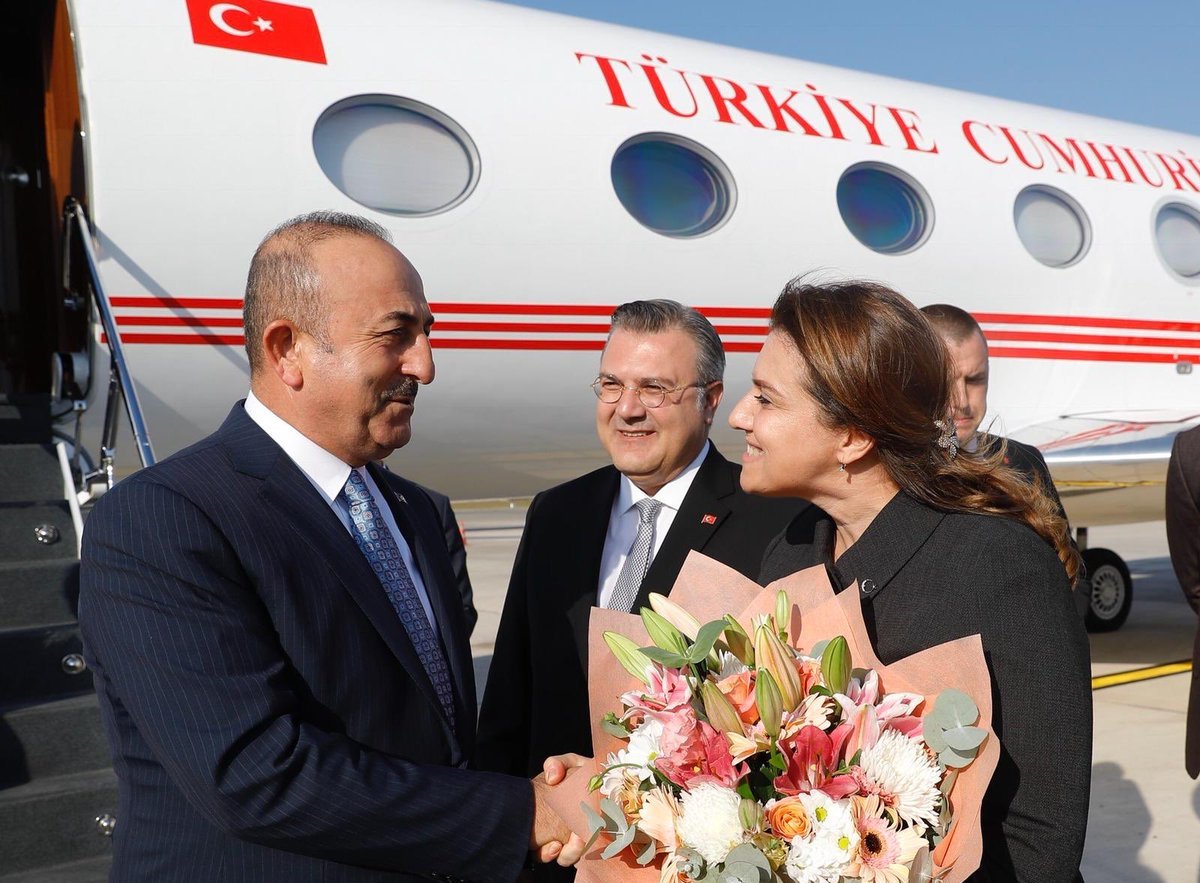 Turkish Foreign minister, Mevlüt Çavuşoğlu is in Albania and although he will only be in the country for a few more hours, his visit has not been commented at all by the Albanian government.
Neither the Foreign ministry nor the Prime Minister's office has issued any announcements on this visit and it's not known if meetings have taken place between Çavuşoğlu and Bushati or Rama.
On the other hand, the Turkish government officially announced that bilateral meetings would take place, adding that "the meetings that Çavuşoğlu will hold with officials in Tirana are expected to discuss relations between Turkey and Albania and exchange opinions on regional and international developments".
But, the question is, what officials has the Turkish Foreign ministry met with?
This remains a mystery.
The Turkish Foreign minister arrived in Albania and attended the opening ceremony of the new academic year at a private university which according to IBNA's sources, it's been confirmed that it has been taken over by a Turkish foundation which has close ties with the Turkish government.
The Turkish Foreign minister, Mevlut Çavuşoğlu has also planned a meeting at the Albania-Turkey Industrial Chamber of Commerce.
After his visit to Albania, minister Çavuşoğlu is expected to visit Kosovo tomorrow. /ibna/