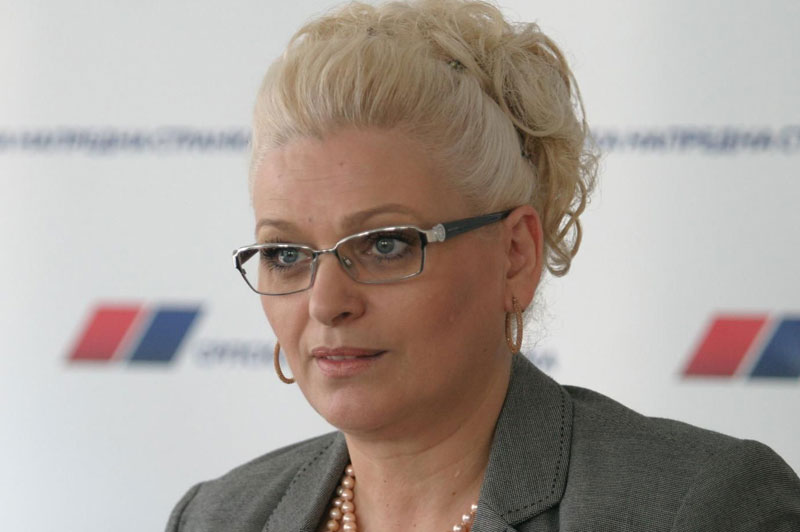 The National Bank of Serbia (NBS) is not considering changing its exchange rate regime and will keep the current inflation targeting and managed float regimes.
This was announced by NBS Governor Jorgovanka Tabaković (photo) on Tuesday in Belgrade.
Tabaković told Belgrade-based daily Večernje Novosti that there have been no such pressures as to necessitate a change of the current exchange rate regime.