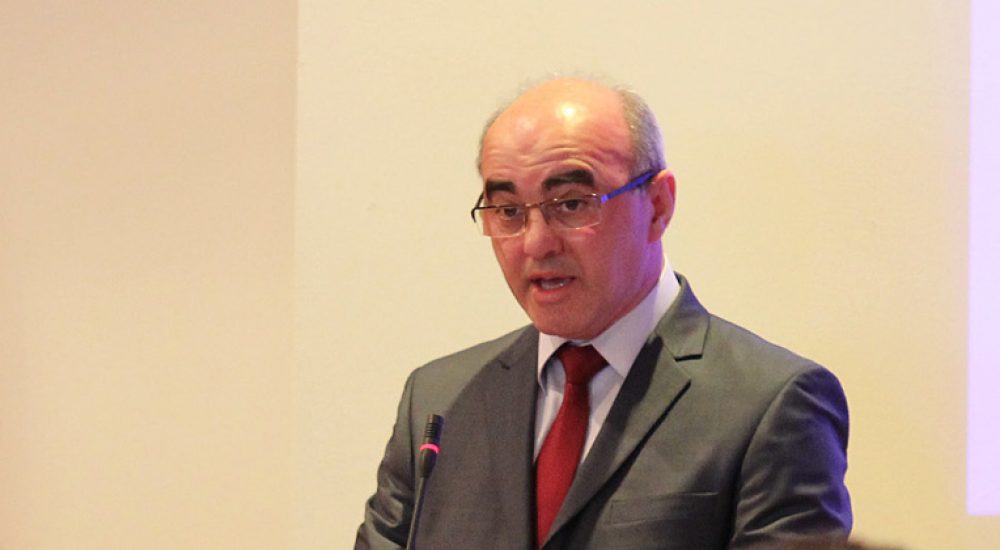 Former head of the Government's Service for General and Common Affairs (SGCA) Vase Donevski has been detained Thursday evening under the suspicion of abuse of office.
Financial Police Office director Arafat Muaremi is set to provide details over the case at a press conference on Friday.
Donevski was relieved of his post duties in July 2017.
Other individuals are also investigated… / IBNA