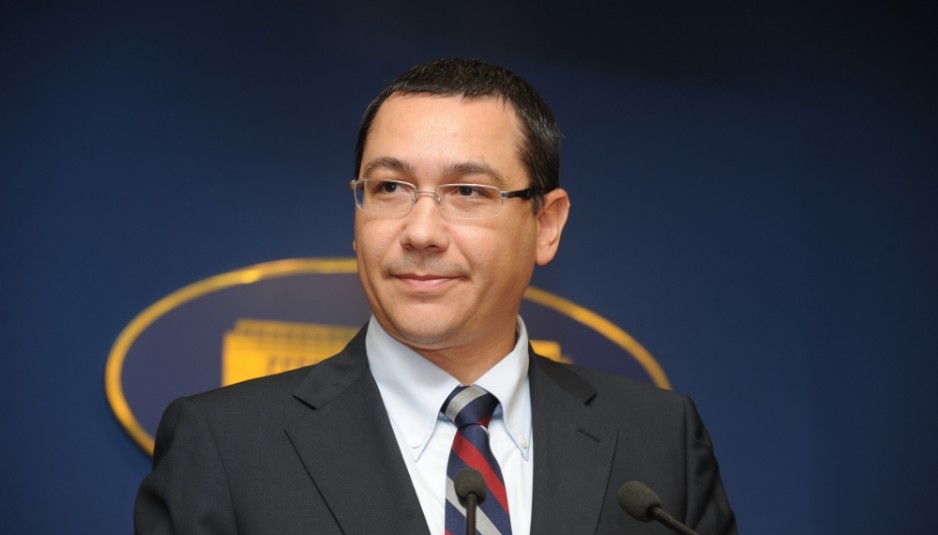 Former PM Victor Ponta has been validated by the Social Democrat Party's Executive Committee on Tuesday to run for a new deputy seat, although he is criminally prosecuted and placed under judicial control in a criminal file and the party's ethical code bans the people facing judicial problems from running in elections.
Asked if there is derogation for Victor Ponta to be able to run in the parliamentary elections on December 11, the PSD chairman Liviu Dragnea said there is such derogation, without giving further details though.
"Talk to Ciolos to challenge us at the Constitutional Court, for I understand he has already a team that is ready to challenge anything in Court (…)," Dragnea said ironically.
The Social Democrat Party's ethical code stipulates that a member who is placed under judicial control regardless of the crime, will not enjoy the party's endorsement in elections.
The anti-corruption prosecutors seized part of Ponta's wealth on October 12 up to EUR 200,000 in the file where the former premier is accused of having received EUR 220,000 to provide Sebastian Ghita with an eligible seat in the 2012 elections. Ponta has been placed under judicial control for 60 days in September in this case.
The party chairman Liviu Dragnea himself top the list in his fief county, Teleorman, for a deputy seat.
Dragnea says that the PSD has 67-68% new candidate running for Parliament, many youngsters and more than at least one woman on the lists.
Overall, the PSD lists contain names of the civil society, such as Ciprian Necula, Florin Manole or Oana Florea from FACIAS, but also old ones such as Nicolae Banicioiu, Eugen Teodorovici, Viorel Stefan or Florin Carciumaru, the mayor of Targu Jiu./IBNA
Source: Romaniajournal.ro