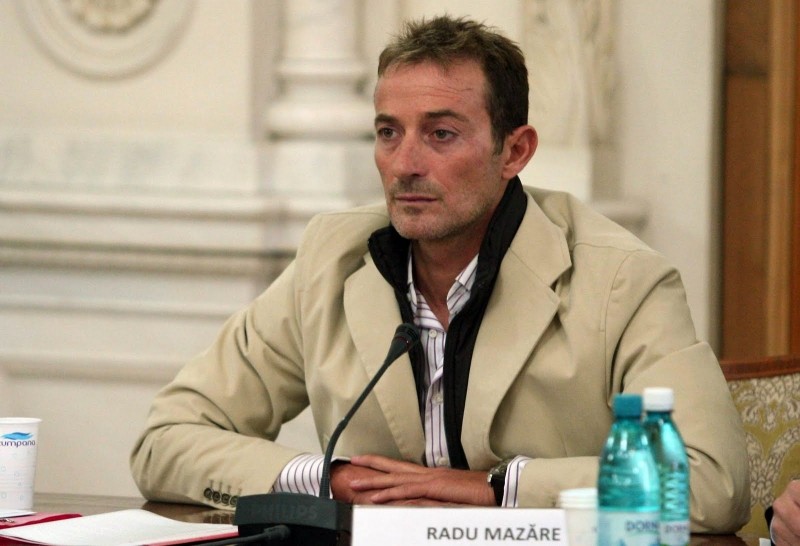 Former mayor of Constanta, Radu Mazare, was sentenced to four years on probation in the file related to the illegal land retrocessions. The estimated prejudice in this case climbs to EUR 114 million. The ruling by the Bucharest Court of Appeal on Monday is pronounced after nine years of lawsuits and eight consecutive delays of the verdict.
The court also ordered that Mazare is compelled to come to the judge anytime is called, to announce any change of residence or house or any trip that is longer than 8 days. Mazare is also banned to be elected in public offices or to hold a state authority position for two years after a final ruling is set.
In the same file, Nicusor Constantinescu, former chairman of Constanta County Council, was sentenced to 3 years on probation, while Cristian Borcea, former financier of Dinamo football club, was acquitted.
The ruling is not final and can be challenged to the Supreme Court.
Former SocDem mayor Radu Mazare was indicted by the National Anti-corruption Directorate in October 2008, in a file on the illegal assignment of some plots of land. Another 26 people are prosecuted in this file, former and current clerks of the Constanta City Hall, of the Land Register, public notaries and mandatories./IBNA
Source: romaniajournal.ro