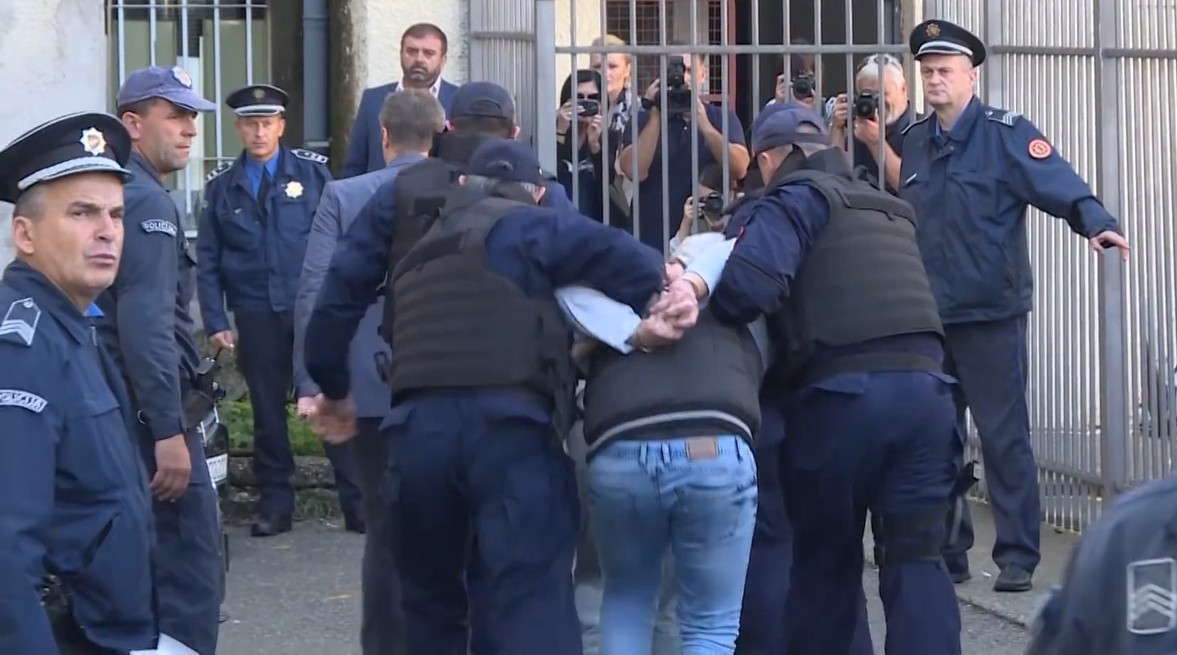 Nearly two years have gone by since the 2016 election day (October 16) in Montenegro when, due to conspiracy allegations that wanted a coup plot planned by a Russian-backed scheme which would overthrow the local government and assassinate the premier Milo Djukanovic, "20 mostly Serbian citizens were arrested on terrorism charges", all of them, allegedly coup plotters.
Although "theories are still circulating about what happened" back then, as balkaninsight.com wrote, those believing in this Russian-supported scheme insist that everything happened not just because a certain human "net" wanted Djukanovic out of power but also because it wanted the small Adriatic state under Russian influence, and not joining NATO.
On Tuesday, during the court hearing in Podgorica, a key witness shed as much light as he could into the case. "Addressing the court via a video link from Orlando, Florida, where his company is based" former CIA officer and present U.S. security company executive Brian Scott, "said he had nothing to with any alleged coup plans in Montenegro in October 2016 or knowledge of any alleged crimes" there. According to the prosecution's claims, Scott had agreed to help with the evacuation of opposition "politicians and protesters from parliament during a violent overthrow of the government that was allegedly planned for October 2016."
It has been claimed that Scott's private security company Strategic Risk Management had connections with people from the Montenegrin pro-Russian opposition Democratic Front party. Also according to the prosecution, the witness had been asked to provide "counter-surveillance and evacuation" services. In the meantime and while opposition members would be evacuated from the parliament building, other coup plotters would attempt to kill the then PM Milo Djukanovic.
Scott denied that his company was asked to provide the aforementioned evacuation services.
Various speculations, opinions of individuals on social media and news articles on local and international news about the alleged coup plot, the role of Russian intelligence in Montenegro, the position of the Democratic Front, of Serbian agents and American CIA people or middlemen have made headlines over the past two years.
However, there are those who are of the opinion "the coup plot was a fake, organised by circles around Djukanovic to secure his party another election victory."….. / IBNA
Main Photo (File): Alleged coup plotters taken into custody, 2016, Montenegro