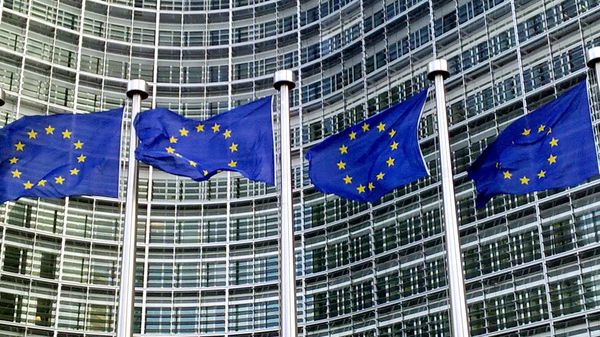 Athens, September 30, 2016/ Independent Balkan News Agency
By Zacharias Petrou
A Euro Working Group (EWG) meeting on Thursday took stock of progress made by the Greek government in the implementation of fifteen prior actions that will unlock a 2.8 billion euro sub-tranche of rescue loans.
The envoys of the so-called "quartet" of Greece's creditors informed the EWG members that Athens had completed twelve of the agreed actions while the remaining three are expected to be implemented next week.
Pending issues include a restructuring of the Civil Aviation Authority and the liberalization of the aviation framework. Also, the finalization of the new privatization super-fund's steering committee must go ahead.
Greek Finance Minister Euclid Tsakalotos said earlier this week that the three outstanding prior actions will close over the next few days.
Athens is determined to meet its obligations in order for a Eurogroup meeting scheduled for 10 October to give the go-ahead for the disbursement of the 2.8 billion euro sub-tranche.
The Greek government also considers an IMF meeting in Washington next week to be crucial in terms of the country's effort to be granted debt relief.
European Stability Mechanism chief, Klaus Regling, who took part in Thursday's EWG meeting briefed participants about the technical preparation of short-term debt relief measures that will allow Greece to meet repayment obligations more efficiently for as long as it remains in the bailout program.
After meeting with Regling in Luxembourg earlier this week, Tsakalotos told reporters the debt relief measures must be agreed by end-2016, allowing the IMF to use them in its debt sustainability analysis.
European finance ministers and top Eurozone officials will attend the IMF event in Washington where the issue is expected to be touched upon in detail, despite opposition by some of Greece's Eurozone partners.
German Finance Minister Wolfgang Schaeuble said on Wednesday that Greece's debt can be serviced under today's conditions and debt relief is not necessary at the moment.