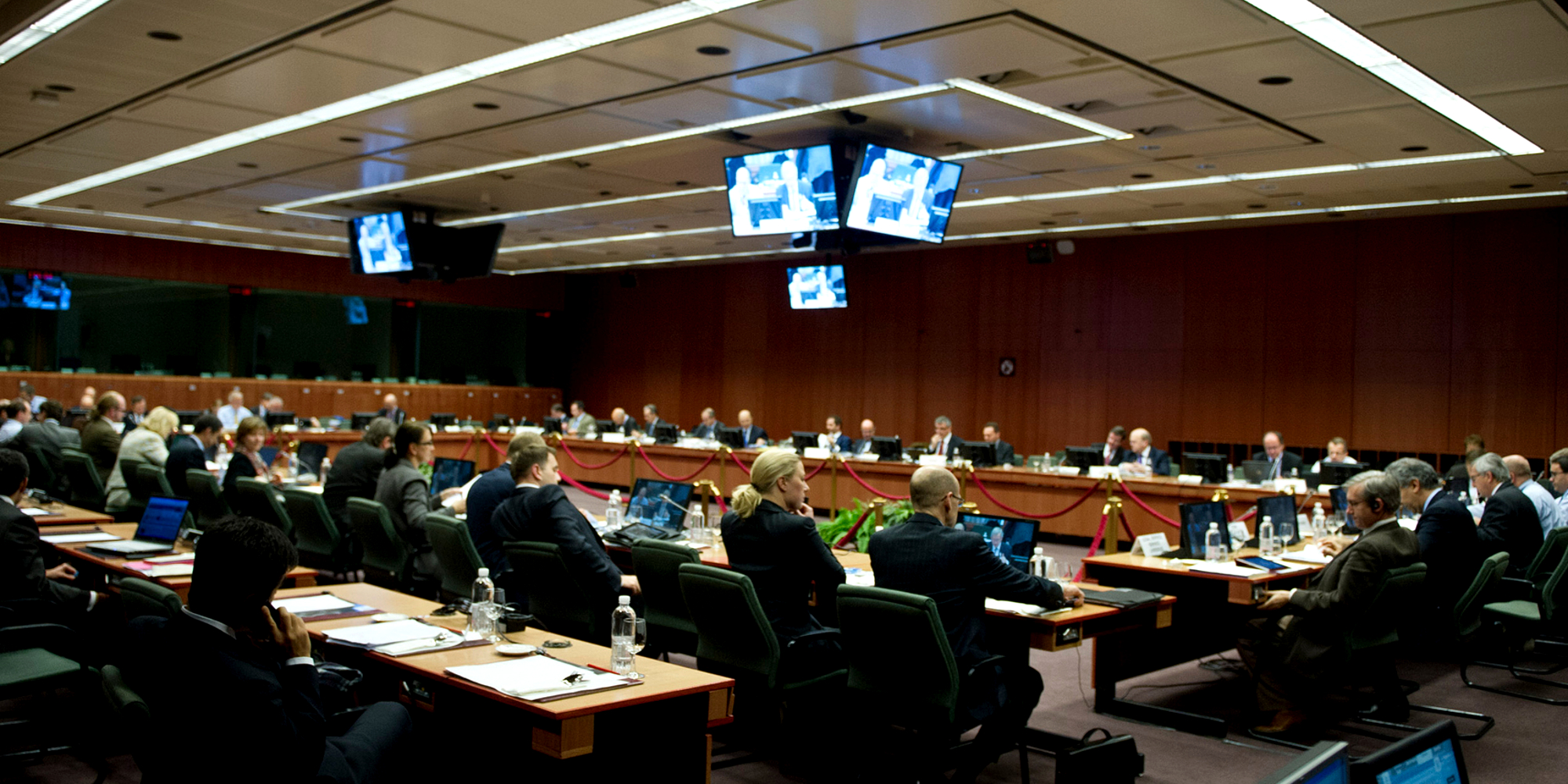 A Euro Working Group held on Monday discussed possible debt relief measures for Greece.
The Greek government aims at arriving at a comprehensive agreement at the 22 May Eurogroup meeting that would wrap up the review of the country's bailout program and outline medium term measures extending debt relief to Greece.
Since a technical agreement with the Greek government has been reached – and the measures Athens will take are currently being discussed in Greek parliament – the focus of the EWG turned to the debt relief that the IMF has demanded in order to remain in the Greek program.
According to Eurozone sources, there is some "optimism" that an agreement on the kind of debt relief Greece will be granted could be reached imminently. Greece's European creditors believe such a "global deal" would end the uncertainty currently surrounding the Greek economy.
Eurogroup chief Jeroen Dijsselbloem briefed Dutch MPs on the state of play yesterday but made no reference to debt relief talks. However, following the EWG meeting on Monday, sources suggest some deal is in the offing that could see debt relief measures applied in 2018, at the end of the current bailout program, on the condition that fiscal targets have been met.
The talks on Greek debt relief that took place on the sidelines of the G7 meeting last week were also taken into consideration by the EWG. According to Greek PM Alexis Tsipras, he was in full agreement with IMF Managing Director Christine Lagarde on the need for Greece debt burden to be addressed.
According to figures released byGreece's statistics service on Monday, the country's economy contracted in the first three months of the year. The data showed the economy shrank 0.1 percent in January-to-March compared to last year's final quarter when gross domestic product contracted by 1.2 percent. The seasonally adjusted data also showed that the Greek economy contracted at an annual 0.5 percent pace in the first quarter, at a slower clip than in the fourth quarter of 2016, when it shrank by 1.1 percent.
Uncertainty over the debt relief issue and delays in concluding the second review of the bailout program are thought to have contributed to the setback./IBNA