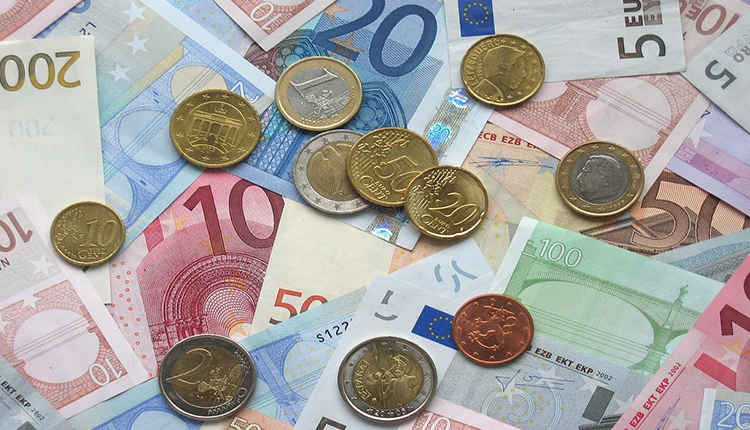 The "green light" to complete the third evaluation despite the outstanding issues that remain regarding some pre-requisites was given by the EWG that held a teleconference (meeting) at noon.
It is noteworthy that the voting of the multi-bill covered a huge volume of pre-requisites, while the issues pending and will remain open for adjustment after January 22 (the 24 prerequisites out of 110), when the Eurogroup meets, are expected to have been dealt with by February 15.
The way the tranche will be given
The € 6.7 billion tranche is expected to begin being disbursed after the second half of February, following formal procedures (parliaments' approvals, etc.).
Part of it will be linked to the re-payment of overdue public liabilities, a front at which the latest Treasury figures show a further decrease of € 376 million in November compared to the October stock (to € 3.140 billion from € 3.460 billion ).
As relevant sources reported, payment of the next installment for the due date will be based on the December data, which is not yet available; however, this fact creates no worries whatsoever.
The remainder will be channeled to pay the country's obligations in the coming months, while the amount of € 1.9 billion will be destined to the "liquidity cushion"…/IBNA