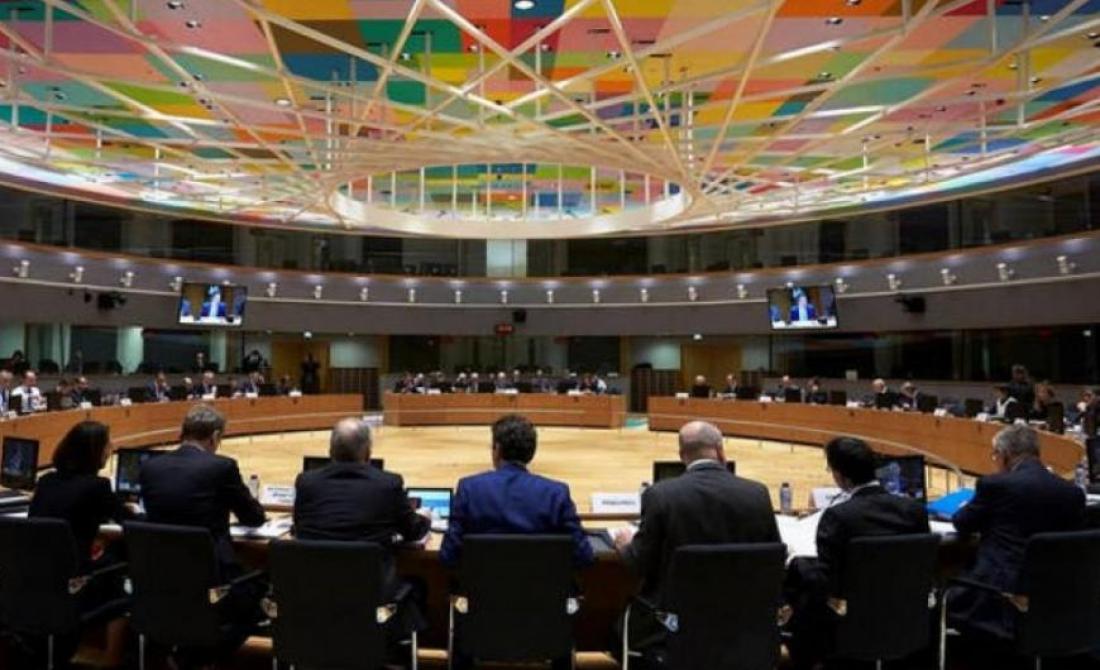 A Euro Working Group (EWG) meeting discussing Greece ended without agreement on Monday, failing to pave the way for the disbursement of a 975 million euro tranche of post-bailout funds.
The meeting – which prepared a 5 April Eurogroup meeting – focused on Greek government plans to put in place a new scheme offering protection to primary home owners from foreclosures. The previous arrangement – known as the Katselis Law – has recently expired.
According to sources, some progress was made towards an agreement on the thorny issue, as well as several other prior actions that Athens must deliver to unblock the funds. However, the European Central Bank (ECB) is thought to have expressed serious concerns about the impact of the primary home protection scheme on Greece's banking system.
The ECB is reportedly keen to ensure non-performing loans are drastically reduced, while strategic defaulters do not benefit from the scheme being planned. Brussels appears to be concerned that there is very little time to strike a deal with the Tsipras administration by the next Eurogroup meeting. Nevertheless, talks are expected to continue through to 5 April.
Local media reports suggested last week that the Greek government may unilaterally adopt legislation to protect home owners. Analysts point out that Prime Minister Alexis Tsipras may be tempted to take this option ahead of local, European and general elections coming up this year. However, it is noted that his would seriously jeopardize the disbursement of the 975 million-euro tranche and create tension in relations with international creditors.
Government sources pointed out that Athens's aim is to reach an agreement with and not clash with the creditors, but added that the ball is in the eurozone's court. Eurozone sources, meanwhile, suggested last Friday that there is significant distance between the two sides and talks are not moving very fast./ibna