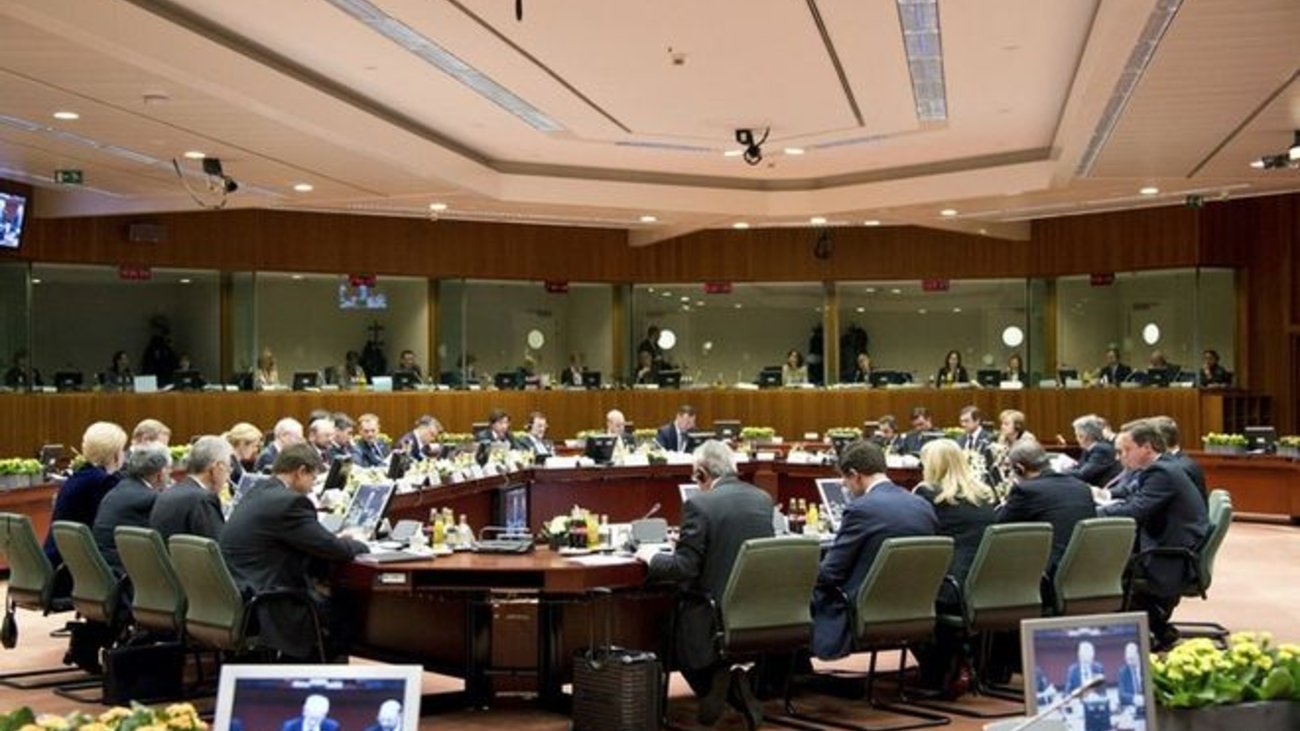 Athens, March 1, 2016/ Independent Balkan News Agency
By Zacharias Petrou
A meeting of Eurozone deputy Finance Ministers on Monday ended with disagreement over estimates of the size of the fiscal gap Greece must bridge with a combination austerity measures and spending cuts this year.
The so-called Euro Working Group (EWG) meeting which prepared the Eurogroup meeting scheduled for March 7 took stock of progress made in technical talks between Greek government officials and the groups of technocrats representing the country's quadriga of creditors.
The EWG meeting was expected to provide some indication as to when the high-ranking quadriga negotiators will be arriving in Athens to resume talks on the review of the Greek bailout program. According to Greek government sources this will now probably be determined at the Eurogroup meeting next Monday.
It should be noted that the Eurogroup meeting on March 7 coincides with a summit between the European Union and Turkey to discuss the refugee crisis. Athens has attempted to link the two issues of late, arguing that there is a double financial burden for Greece from the evaluation and the refugee issue.
The greatest obstacle prohibiting the continuation of the bailout program review reportedly appears to be a disagreement on the estimated fiscal gap for 2016 Athens and the European creditor institutions appear to be closer on their estimates, putting the gap at around 1 – 1.3 billion euros. The International Monetary Fund on the other hand predicts a gap of approximately 4 billion euros that needs to be covered.
Rrevised data on the contraction of the economy in 2015 released by ELSTAT – the Greek Statistical Authority – showed an unexpected improvement, boosting the Greek government's position.
Provisional figures published on Monday showed a 0.32 percent annual GDP contraction, compared with an initial estimate of 0.7 percent, although this still falls short of the budget provision for zero recession last year.
In the October-December period, GDP shrank 0.8 percent annually, against an original estimate of 1.9 percent. ELSTAT attributed the improvement to the inclusion in its figures of data from services (retail, wholesale commerce, car sales etc).
The upward revision of estimates saw the local stock market add to the gains it recorded last week. The Athens Exchange (ATHEX) general index closed at 516.71 points, adding 1.89 percent to Friday's 507.12 points. The large-cap FTSE 25 index expanded 2.71 percent to end at 140.06 points.
The Greek government must make a 1.8 billion euro bond repayment to the IMF in March with more to come in April. Should the bailout review be stalled and the disbursement of over 5 billion euros in bailout funds is not approved, attempts to stabilize the economy could be jeopardized yet again.