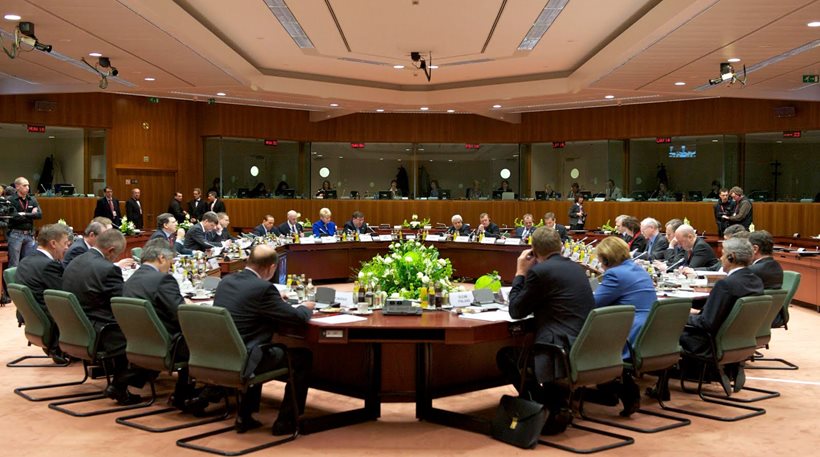 A Euro Working Group meeting that took place on Monday decided to push back the disbursement of an 800 million-euro sub-tranche left over from the previous review of the bailout program.
The funds could be released early October as Athens was asked to provide details of its plans to repay State debts to private individuals and enterprises. State arrears have grown by 511 million euros in the last few months, despite the government's claims that debt repayments would progress.
The delayed disbursement of the sub-tranche is considered to be an indication that the third review of the bailout program will not be as straightforward as the government hopes. According to political analysts, not much progress should be expected with regards to the third review before the German election.
Government spokesman Dimitris Tzanakopoulos said this week that "the Greek economy is in a phase of dynamic recovery and we have the conditions for the completion of the third review as soon as possible," adding that "the political preconditions are in place to move ahead [in the talks] as long as the IMF does not go too far, as is its usual tactic."
Greek media reports suggest that the EWG meeting also flagged issues relating to labor reform in Greece. Concerns were reportedly raised that the Greek government has effectively cancelled out recent reform measures in this policy area. It is also reported that the Greek government was yet again asked to address the prosecution of former ELSTAT chief Andreas Georgiou for breach of duties during his tenure./IBNA