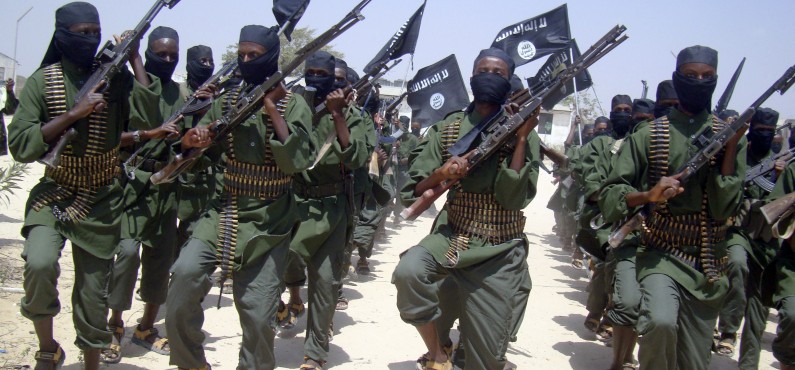 Athens, April 11, 2016/Independent Balkan News Agency
By Spiros Sideris
New evidence for the recruitment of jihadists in Greece via the Internet, but also for the presence in Athens of important members of ISIS, are included in the folder that formed by the Greek judicial authorities in cooperation with authorities from Italy, Norway, Germany and other EU countries.
According to the daily "To Vima", the recruitment of jihadists in Greece were made through a chat room on Paltalk website, the central role of which had members of ISIS living in Norway, but also in Italy, many of whom visited Greece on occasion.
At the same time, officers of Greek police (ELAS) and the Greek secret service (EYP), express fear for a possible activation of 150 fanatic Islamists trained in Kosovo and Bosnia.
The jihadist recruitment case in Greece first emerged in November 2015.
The months-long investigation led to the arrest of 13 persons in Italy, Britain and Norway.
According to information from the greek dimension is manifold. As it emerged from the discussions in the recruitment chat room, the presence of ISIS members in Greece was determined.
What's more, two of the mentor's assistants made visits to Greece. These are the Algerian Umma Omar Cheblal and Arfan Qadeer Bhatti.
In additions, two leading members of the network, Ali Abdullah Salih and Abdul Tahman Nouroz had come to Greece from Italy.
At the same time, it has become known that Interpol has sent undercover officers in Lesvos, Samos, Chios and Leros, with the mission to identify "suspects" among irregular migrants coming from the Turkish coast.
According to the newspaper "Kathinerini", 10 undercover agents are in the hotspots of the Eastern Aegean, while another has been installed in Piraeus with the mission to cross reference with the Europol database, the information of those foreigners who entering illegally in Greece and are considered "suspects" for links with the Islamic State or other criminal groups.