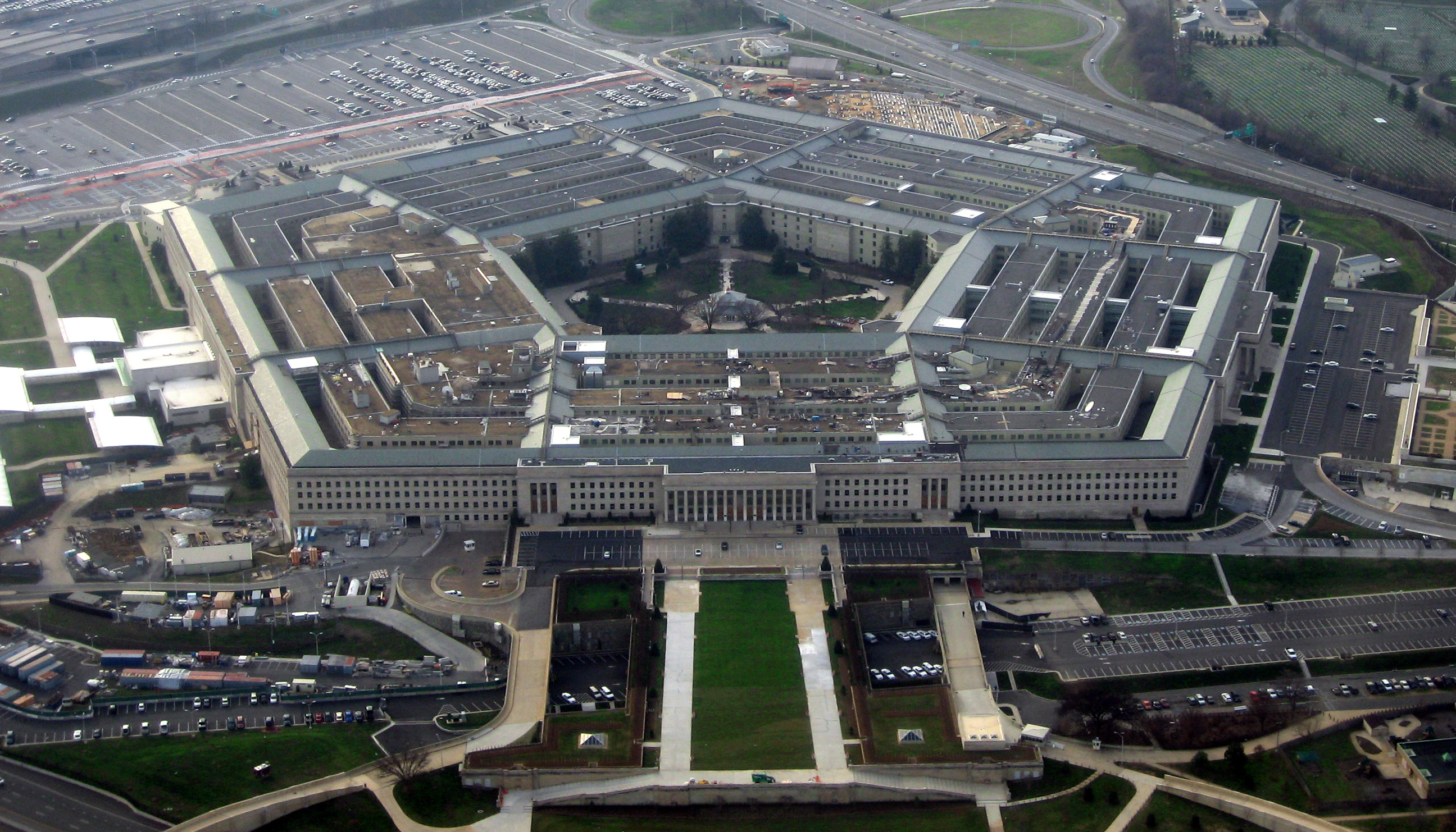 Belgrade, March 17, 2016/Independent Balkan News Agency
By Milos MItrovic
The evidence is mounting that a U.S. airstrike against an ISIS training camp in Libya last month killed two Serbian embassy staff  members who were being held at the site, website theinterceptpor.com reports. Pentagon claimed that no civilians were at the camp at the time of the attack.
Sladjana Stankovic and Jovica Stepic were kidnapped in early November on a diplomatic convoy near Sabratha, 50 miles west of the Libyan capital. On February 19, the Pentagon announced it had conducted an airstrike on an ISIS training camp in a farmhouse near Sabratha… The day after the attack, Belgrade announced that Stankovic and Stepic had died in the bombing", theintercept.com recalled adding that the Pentagon continuously disputed the Serbian accounts.
"According to a senior security official at the Serbian Security Information Agency, known by its acronym, BIA, intelligence agencies from a number of countries — including the U.S., Serbia, Italy, Spain, and France — were sharing information about the hostages while they were still alive", the site stated.
Eyewitness accounts from Libya bolster the case that the Serbians were killed in the U.S. bombing. The mayor of Sabratha, Hussein Dwadi, told The Intercept that he went to the site soon after the airstrike. "The claim that the Serbians died anywhere other than in the airstrike is highly unlikely," Dwadi said.
"We continue to assess the situation, but we have no indications that any civilians were killed during this strike," said Lt. Col. Michelle Baldanza, a Pentagon spokesperson, in an email to The Intercept on March 1. The website got similar reply from Pentagon spokesperson on March 14: "We continue to assess and share whatever information we can with the Serbian government".