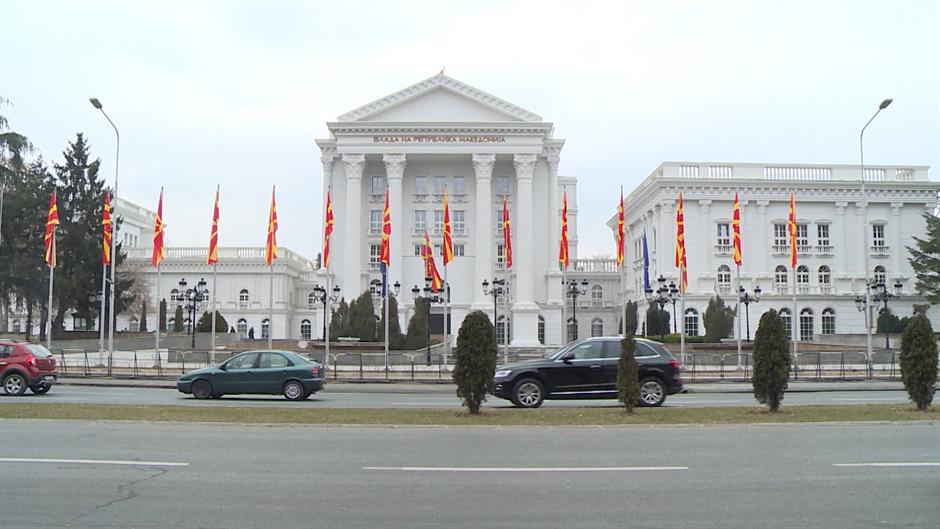 On Monday, the government in Skopje will deliberate the proposals and the conclusions of Thursday's negotiations regarding the name dispute held in New York. However, the proposals about the names that could be part of the compromise between Skopje and Athens are still unknown.
The government is not offering any details, saying that next week there will be fresh developments. Deputy Prime Minister on European Affairs, Bujar Osmani said that the government must gather to discuss the framework.
"I cannot comment on the latest proposal, but I can say that we're very committed to solve this issue", deputy Prime Minister Bujar Osmani said.
Former ambassador Nano Ruzin says that there are positive signals from the meeting in New York, referring to the declaration made by intermediary Mathew Nimetz that the name "Macedonia" will be part of the proposals. But, he says that the issue is being complicated by negotiator Vasko Naumovski with his declaration that Nimetz's proposals are far from a decent solution.
"The government should withdraw ambassador Naumovski, because his role in this process is not to interpret, but to negotiate. If he's not happy, he should speak within the institutions or the Ministry of Foreign Affairs", Ruzin says.
In 2014, Naumovski was appointed as ambassador in the US, but he was also appointed as negotiator for the solution of the name dispute during the UN led talks.
Referring to unofficial sources, a part of the media have published some of the proposals: New Macedonia, Northern Macedonia, Upper Macedonia, Vardar's Macedonia and Macedonia (Skopje), but these names have not yet been commented by the government or opposition. /balkaneu.com/