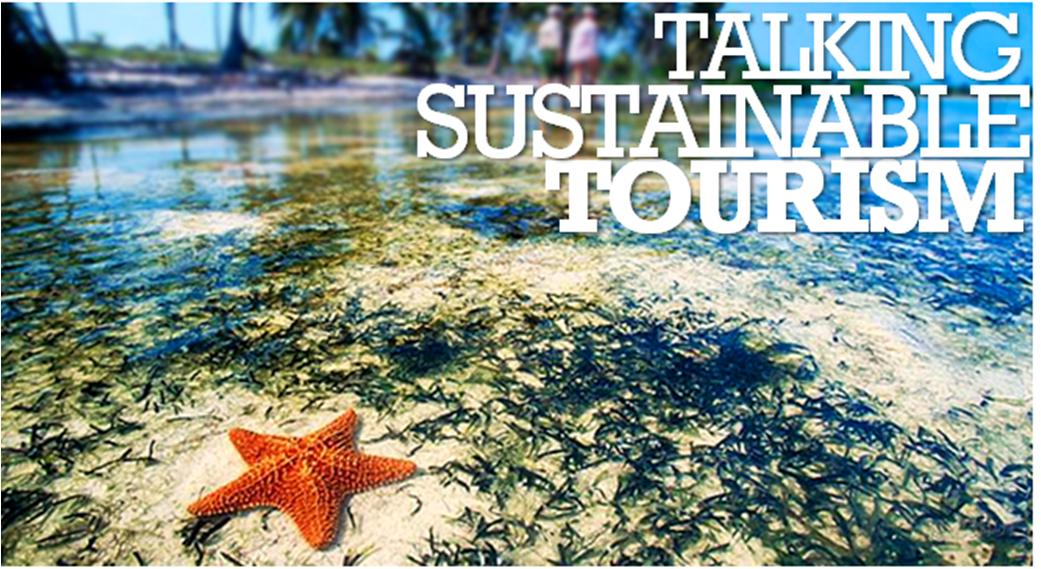 The consequences of the pollution of beaches and the sea by plastic waste, were analysed by Chairman of the Cyprus Sustainable Tourism Initiative Philippos Droushiotis, during an event held on Thursday at the Ayia Napa Municipal Museum "Thalassa", on combatting plastic waste in the Mediterranean.
In his presentation, Droushiotis pointed out the excessive use of plastics in the tourist industry, such as straws, cups, bottles and bags, as well as the pressing need to reduce plastic waste, which will protect the environment and also be financially better for the businesses.
According to an Ayia Napa Municipality press release, addressing the event on behalf of Mayor Andreas Karousos, Municipal Councillor Antonis Christou referred to the actions and policies to be promoted in the near future by the Municipality regarding the reduction of the use of plastic packaging and especially disposable plastics by local enterprises.
The event was organised by the Cyprus Sustainable Tourism Initiative and the Ayia Napa Municipality, in the framework of Beyond Plastic Med (BeMed), with an aim to inform and cultivate awareness.
After the event, those attending, who were mostly representatives of hotel units, cleaned a beach in the area./IBNA
Source: CNA