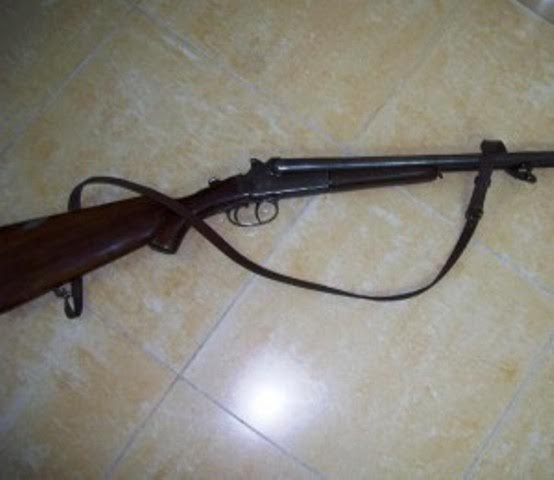 Tirana, 22 October 2015/Independent Balkan News Agency
A serious event has taken place in the early hours of this morning (Thursday) in Himara, south of Albania. A little boy only four years old, has fired a gun toward his 1 year old sister wounding her to death.
The tragedy happened in the Karafilaj family, IBNA reports, quoting official sources from the local police. The local police official, Dhurata Karaj, told IBNA that this was an accidental death.
"This event took place at the home of G. Karafilaj, between the little children, where the four year old brother, G. Karafilaj has accidentally wounded in the head his one year old sister, A. Karafilaj, in the head", Karaj confirmed.
Local police says that an investigation team has reached the scene to investigate the circumstances that led to this unprecedented tragedy.
This is the first time that such serious event takes place and where the protagonists are of a very young age, between one and four. /ibna/