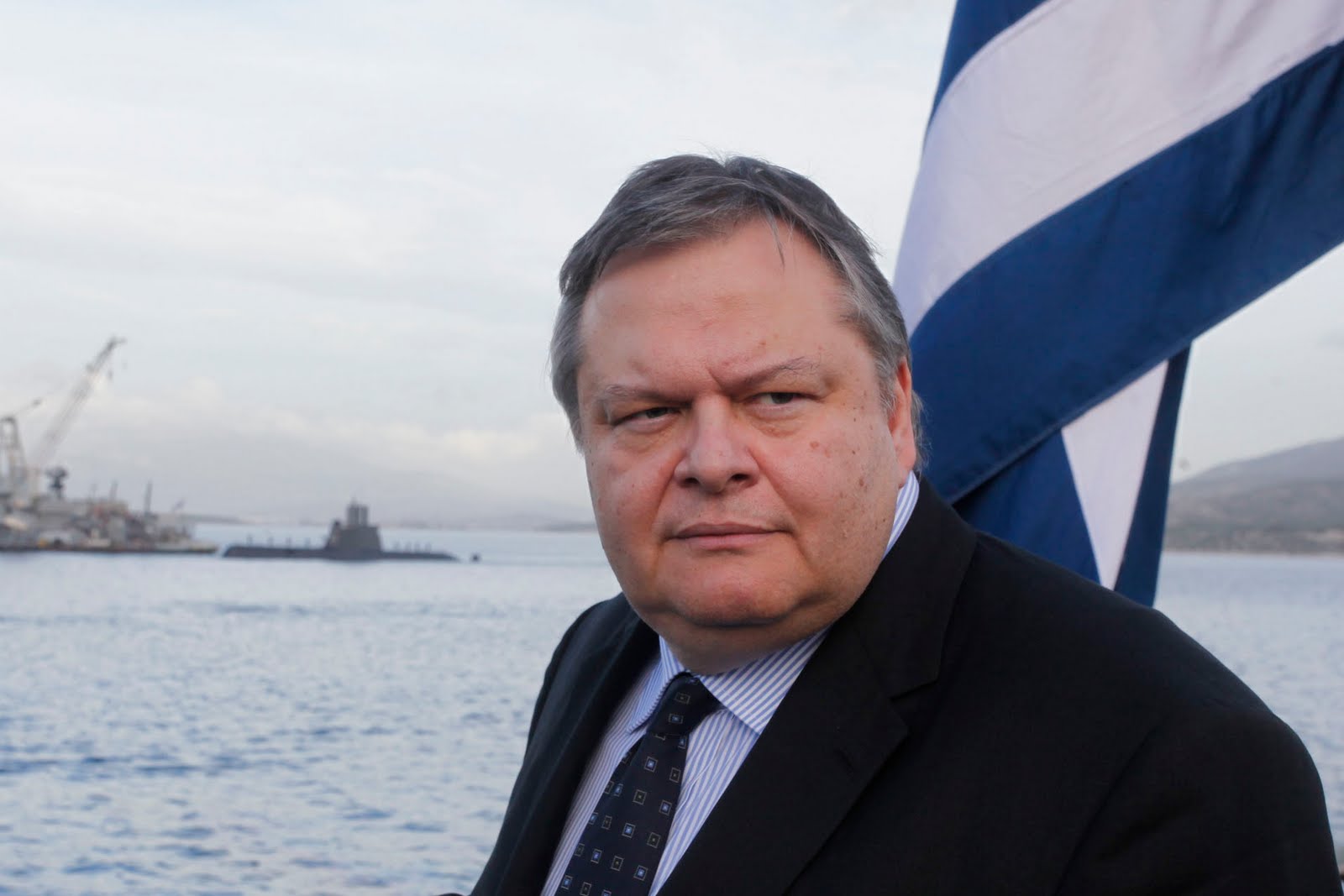 By Spiros Sideris – Nicosia
In Cyprus arrived late on Tuesday afternoon, the Foreign Minister of Greece, Evangelos Venizelos. The Greek minister met with his counterparts from Cyprus and Egypt, on order to prepare for the summit on November 9 in Cairo.
Responding to a reporter's question about his expectations for the ministerial meeting and if this meeting seals the upgrading of relations between Greece and Cyprus and Egypt, Mr. Venizelos replied:
The tripartite cooperation between Greece, Cyprus, Egypt has been in effect for some time now and this is the third trilateral ministerial meeting we make to prepare for the first summit meeting in a few days in Cairo. As such, we upgrade our cooperation due to the crisis that is currently present throughout the region, Mr. Venizelos stated.
Moreover, he continued, it is a very important moment for Cyprus, due to the Turkish challenge, the challenging of the existence and legal status of the Republic of Cyprus and its sovereign rights. Therefore, the international community should give a clear answer, gives a clear answer, which Turkey needs to understand.
Finally, the Greek Minister concluded that the trilateral cooperation is not a hostile cooperation towards Turkey, but rather a partnership that aims to stabilise and bring prosperity to the region. But, as we can cooperate, we with Egypt and of course Greece with Cyprus, so Turkey should learn that there is the path of consensus, cooperation, respect for international law. This is a point of great significance.