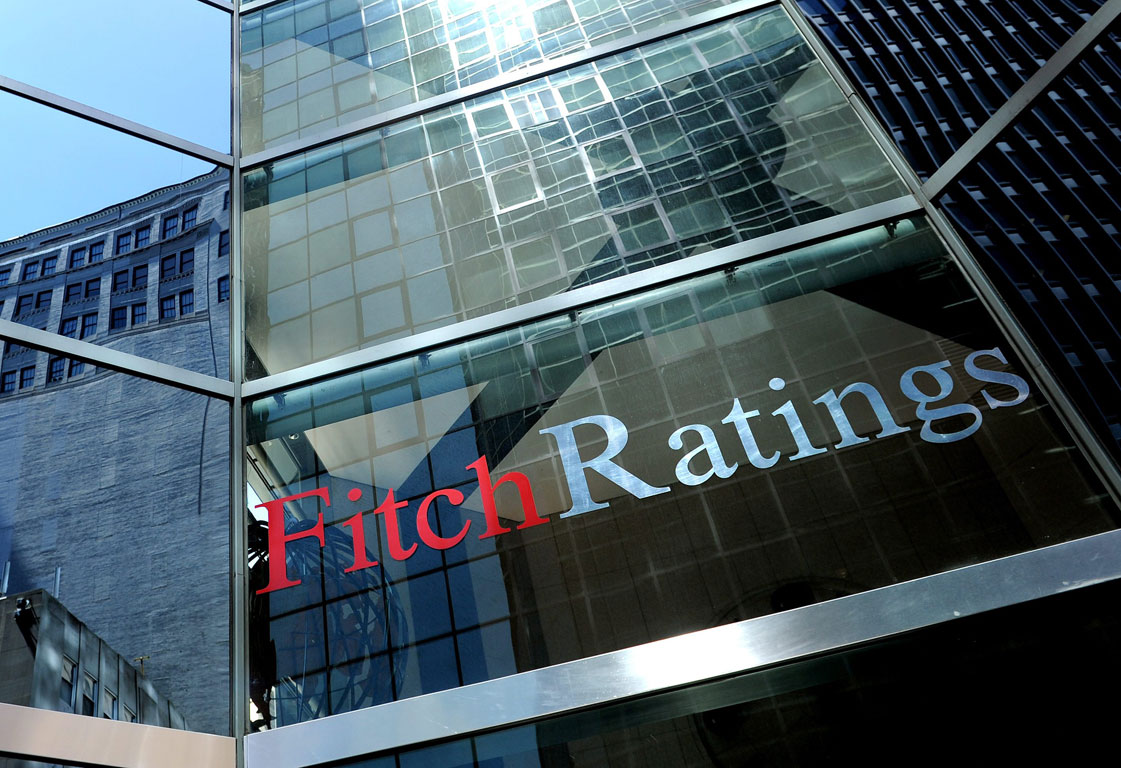 Review Hari Stefanatos
The rating agency Fitch upgraded the horizon of the evaluation of Cyprus from stable to positive, confirming the long-term rating in foreign and domestic currency to B-.
This development adds to the day before yesterday's upgrade of the credit rating of the country by the rating agency Standard and Poor's that was welcomed by the government, which described this as a positive development, while stressing that the efforts for the reform and modernisation of the economy will continue.
The upgrading of the so-called H outlook by S & P Fitch, from positive to stable, reflects the better course of public finances, which exceeded expectations, with a smaller budget deficit and better economic performance in the first half of this year. At the same time, however, the agency believes that there are significant risks in the credit assessment of Cyprus, due to the continuing deep economic and financial adjustment.
According to Fitch, despite the stabilisation in the outflow of deposits, the nonperforming loans exceeded on average 50% of the total loan portfolio, which corresponds to 157% of GDP. Furthermore, it considers that the asset quality will continue to deteriorate, albeit in a slower pace.