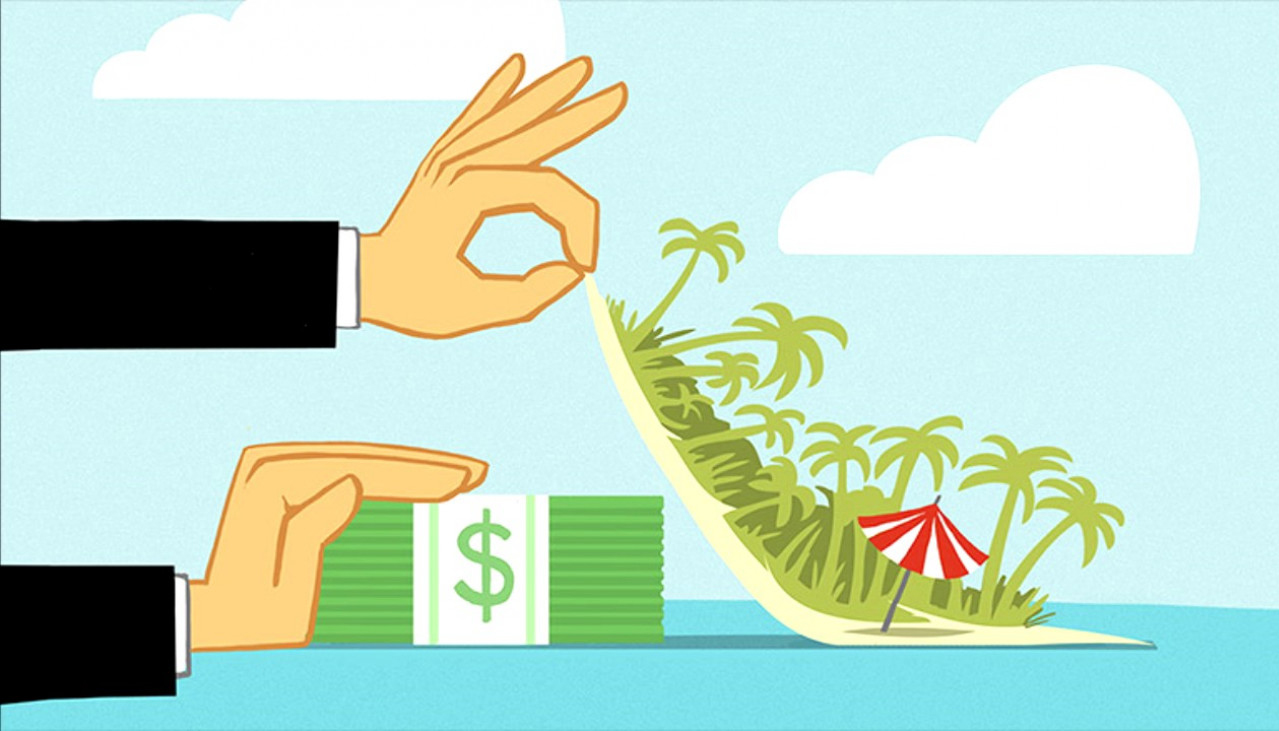 On Tuesday, December 5 the Finance ministers of the European Union adopted a list of "non-cooperative tax jurisdictions", which is another way to label tax havens, reads, euractiv.com.
The list includes 17 countries "that do not meet agreed tax good governance standards". On top of those, there are 47 other countries whose tax systems do not meet "the required criteria, following contacts with the EU".
The EU officials took this step in order to minimise the level of tax abuse internationally in the light of the current scandals, "Paradise" and "Panama" Papers, among them.
As understood, Panama is one of the 17 blacklisted states but the country's President Juan Carlos Varela spoke to the media, calling EU's decision "regrettable". He added that "We feel this is an unfair measure" while the leadership "called its ambassador to the EU back home for consultations".
The list contains no European state…/IBNA