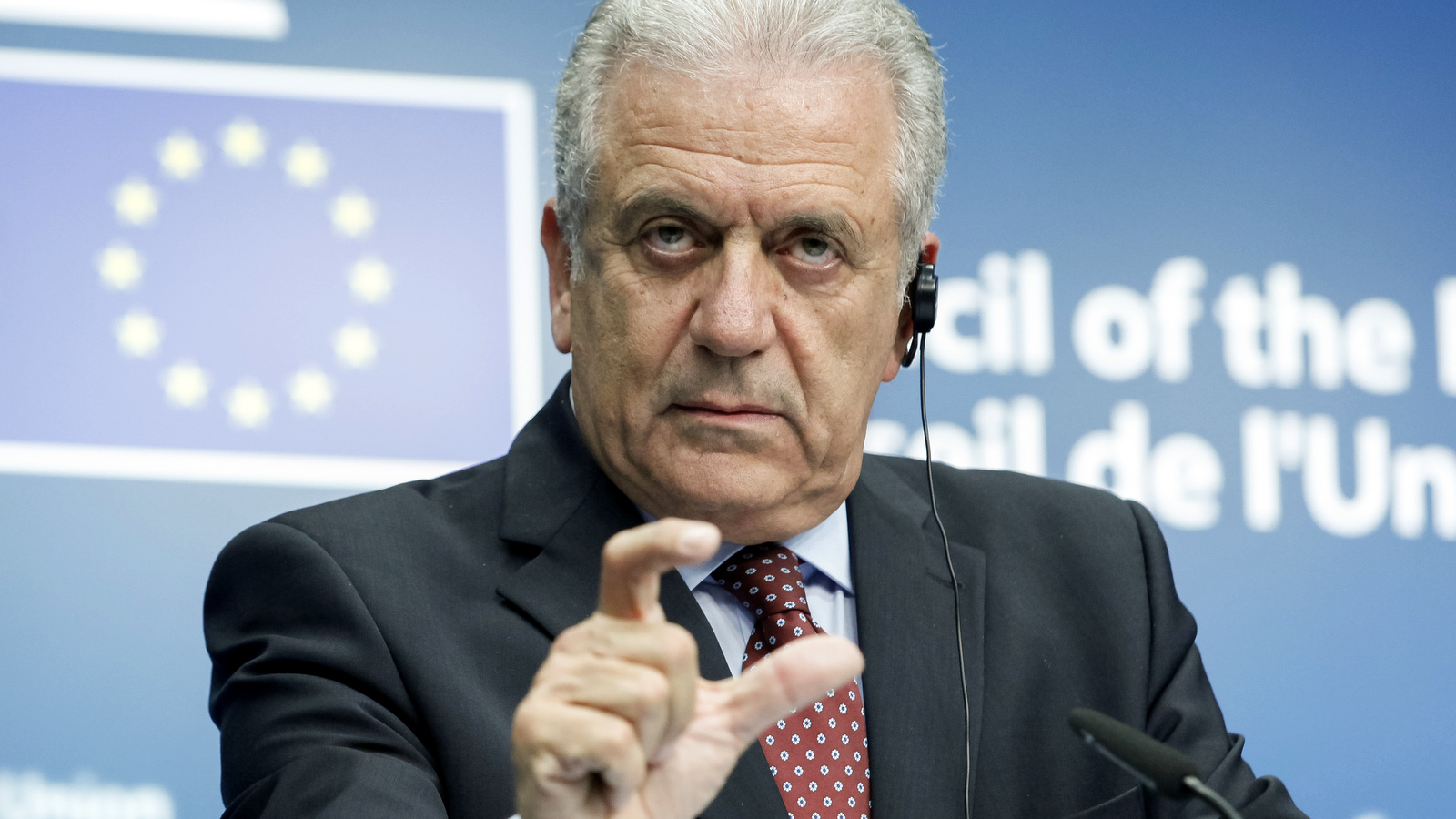 "It is important that we do not return to the dark past," told ANA-MPA state news agency of Greece, the EU commissioner for Migration, Home Affairs and Citizenship Dimitris Avramopoulos, adding that, "the leadership of these countries comprehend it is vital to think and act in a European spirit."
In an interview with ANA-MPA, Avramopoulos spoke of terms like populism, nationalism, and irredentism that "threaten to 'rebalkanize' the Balkan region", meaning that through the actual existence and meaning of these terms, conflicts of the recent past might revive.
The refugee crisis
The European commissioner was also asked about the current situation in Europe, regarding the migration/refugee crisis. He reiterated that although "the operation of the relocation mechanism is successful (…) the rights and obligations of members of the European family are not 'a la carte' (…) The current Dublin Regulation has been cancelled by circumstances", Avramopoulos said, and as the agency reads, his relevant proposal -which has been submitted- to review the regulation "calls for a new system that is fair to the EU and its citizens, the refugees, and the countries of origin and transit".
He finds the role of Greece "crucial", saying that such countries can help by "building bridges that will bring the West Balkans closer to the European family" and regards German Chancellor's efforts in the crisis highly valued and helpful. "Germany has shown Europe and the whole world what can be done by a country based on humanitarian and democratic values".
Finally, when it came to Britain and Brexit always in connection to the refugee/migrant crisis, Avramopoulos said that, "Britain's departure from the EU creates new facts for Europe's budget. The EC "is preparing a proposal where the sectors of migration, border control and border security will be included among the top challenges of the new European budget."…/IBNA