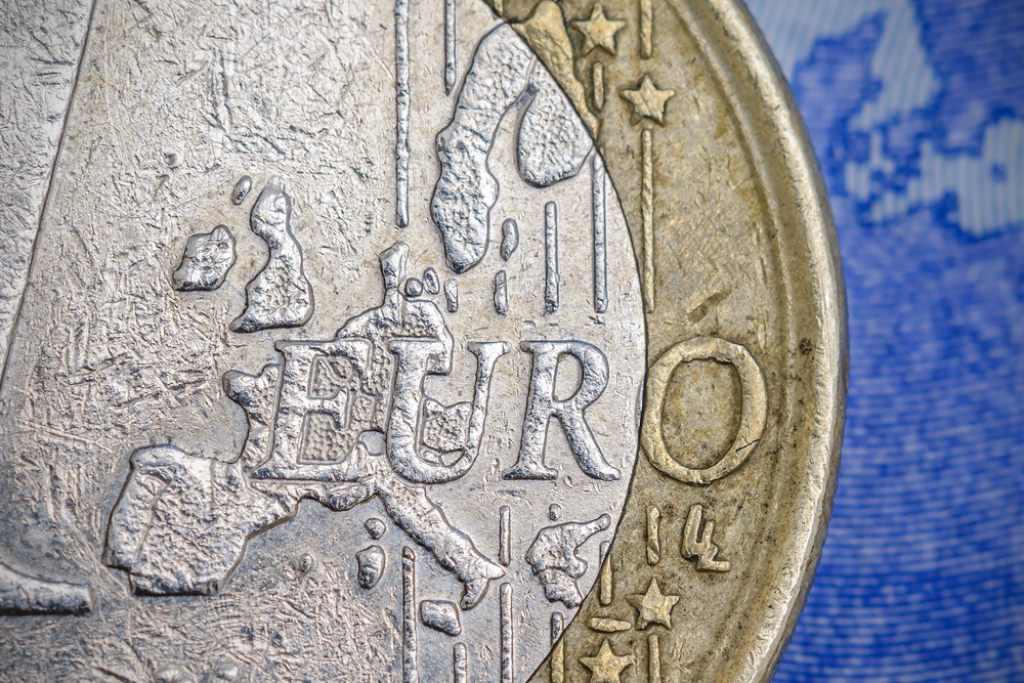 Greece's unemployment rate could be drawn in slightly lighter colours as, according to Eurostat  (the Directorate-General of the European Commission that provides statistical information to the institutions of the EU) it records the biggest percentage decline in the Union.
The results were recorded between September 2016 and September 2017, when it fell from 23.2 pct to 20.5 pct, Eurostat said on Tuesday, January 9.
Still, however, the reported statistics of Eurostat highlight that Greek unemployment rate does remain the highest in the bloc.
"In the Eurozone, the unemployment rate fell to 8.7 pct in November, from 8.8 pct in October (there are no data available for Greece), to its lowest level since January 2009. In the EU, the unemployment rate eased to 7.3 pct in November from 7.4 pct in October, to its lowest level since October 2008. The unemployment rates were 9.8 pct in the Eurozone and 8.3 pct in the EU in November 2016.
There were 18.116 million unemployed people in November in the EU and 14.263 in the Eurozone, Eurostat said" ANA-MPA reports based on Eurostat's report.
Greece's rate (20.5 pct), which is reminded is the highest in the EU, is followed by Spain's (16.7 pct), with the Czech Republic (2.5 pct), Malta and Germany (3.6 pct each) recording the lowest ones.
"The number of unemployed people in Greece totaled 981,000 in September, but the unemployment rate among young people (aged below 25 years) fell to 39.5 pct in September from 39.8 pct in August."…/IBNA