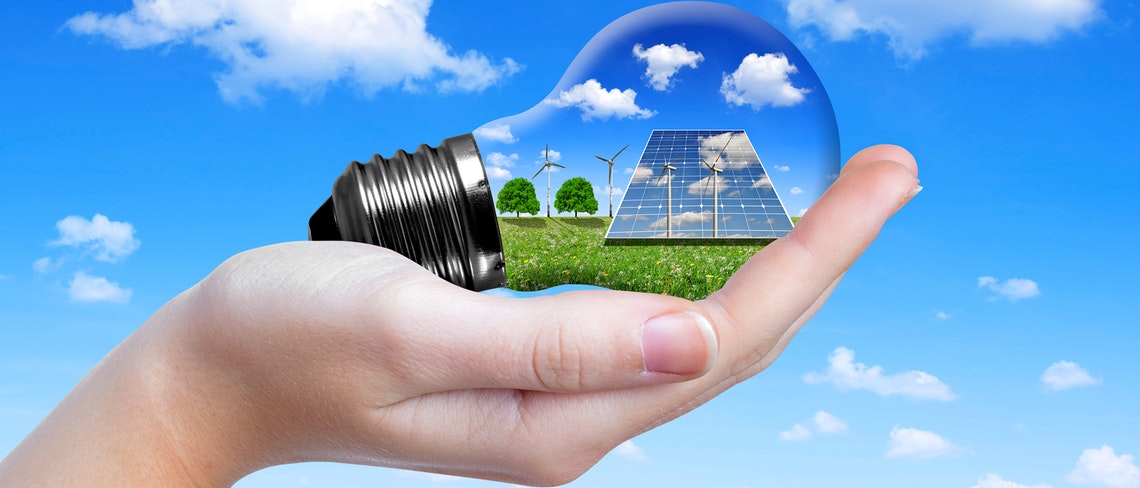 Albania ranks third in Europe as far as the consumption of electricity generated from renewable sources is concerned.
This is confirmed by the European Institute for Statistics, according to which, Albania comes third after Norway and Iceland.
According to Eurostat, in 2016, 85% of the power consumed in Albania was generated from natural sources, while the European average was 30%.
European experts explain that consumption of renewable energy at these levels relies on Albania's hydro power plants. Hydro power plants are the most important source of power in Albania, followed by wind and solar power. /ibna/