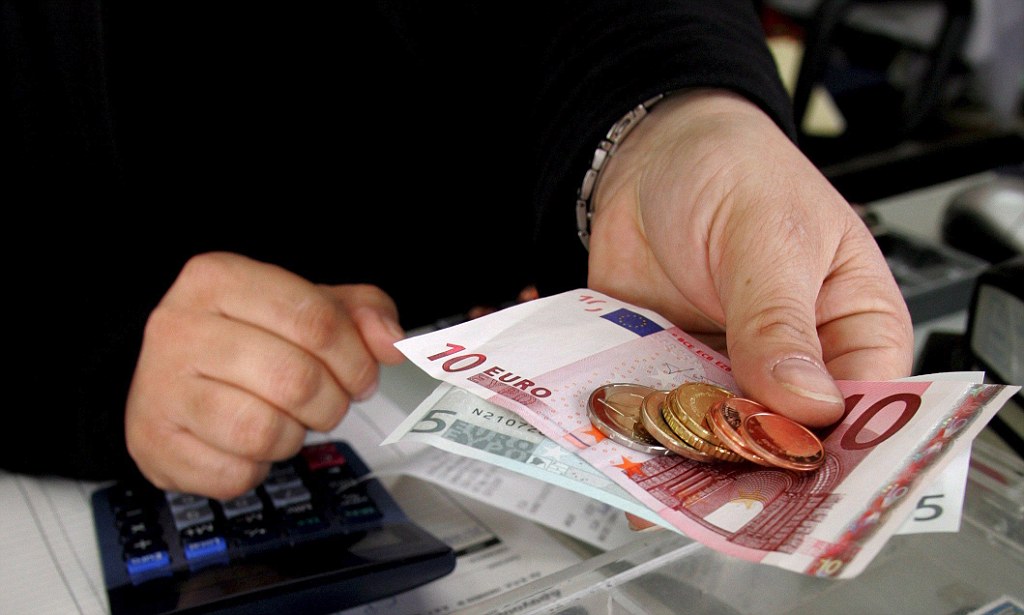 The increase of prices in Albania continues to be above the average of 1.4% in EU member countries.
This is confirmed by the Harmonized Price Index of the European Institute of Statistics, Eurostat.
According to this index, the biggest increase of 3% has been registered by "Clothing and footwear" followed by "Leisure and culture" with 2,7%, "Food and non-alcoholic beverages" with 2,6%, "Rent, water, fuel and power" with 1,6%, "Transport" with 1,5%, "Alcoholic beverages" with 1,2%, "Hotels and restaurants" with 1,0%, "Education" with 0,9%, etc.
In the month of April 2018, the monthly difference measured by the harmonized price index for consumption is 0,4%.
This difference has been mainly affected by the reduction of prices in the following groups: "Food and non-alcoholic beverages" with 1,4%, followed by "Clothing and footwear" with 0,4%, "Alcoholic beverages and tobacco" with 0,3%, "Transport" and "Communication with 0,2% each. Meanwhile, prices of the "Leisure and culture" group increased by 2%, followed by "Hotels and restaurants" with 1,4%, etc. /ibna/