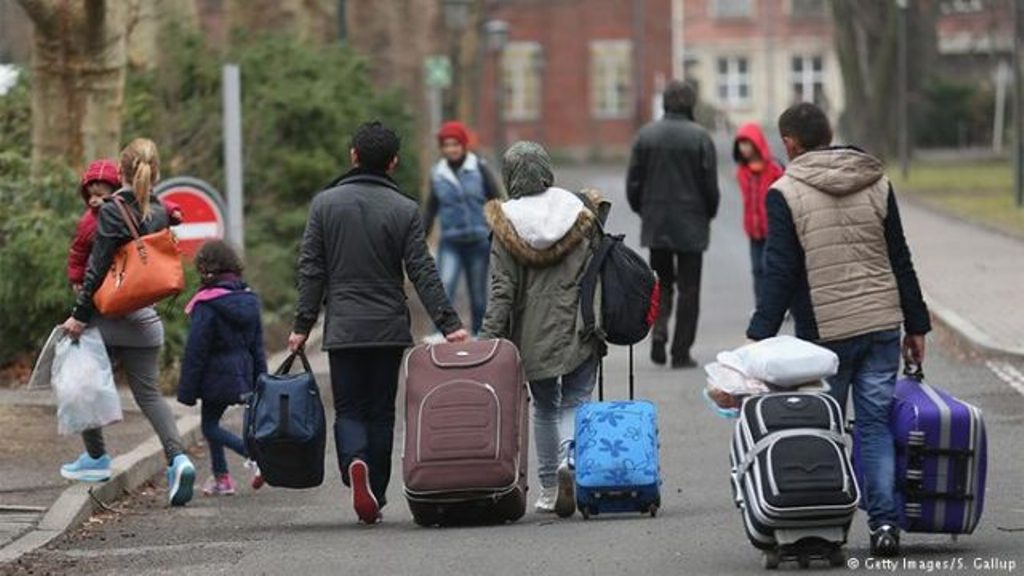 After Syria, Afghanistan, Pakistan and Eritrea, Albania is the country with the biggest number of asylum seekers in the European Union.
This is confirmed by the latest figures issued by the European Institute of Statistics (EUROSTAT), according to which, the number of Albanian nationals who have applied for asylum since 2013 was 157 thousand.
The largest number was in 2015 with 69 thousand people, while in 2016, this number was 33 thousand. So, Albania continues to rank  on the list of the 10 countries with the highest numbers of asylum seekers, accounting for 4% of the total number.
On the other hand, Albania is also the country with the lowest number of successful applications in the EU countries along with Kosovo and Serbia. /ibna/