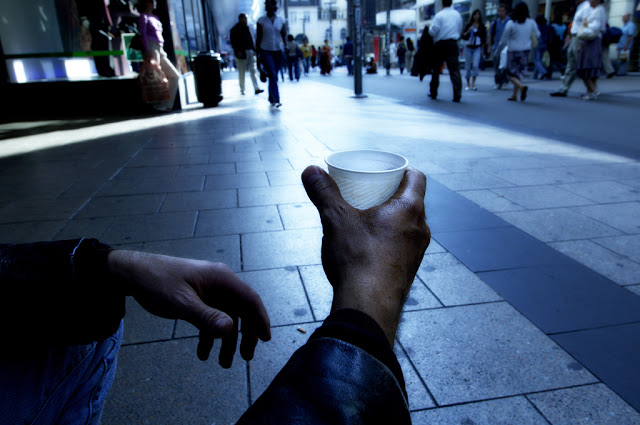 Athens, May 22, 2015/ Independent Balkan News Agency
Less than 75% of the EU average GDP per capita in 2013 were eleven Greek prefectures, according to data from Eurostat.
In EU members-states, the GDP per capita in 2013 ranged from 30% in a prefect of Bulgaria to 325% in central London.
With regards to Greece, in 2013, the average per capita gross domestic product (expressed in terms of purchasing power) reached 73% of the EU average.
Only Attica (98% of the EU GDP) and the Southern Aegean (76%) recorded a GDP per capita above 75% of that of the EU.
The lowest GDP per capita in Greece in 2013 occurred in the prefect of Eastern Macedonia and Thrace (52%), followed by Epirus (55%), Thessaly (56%), Central Macedonia, Western Greece and North Aegean (57%), the Peloponnese (60%), Western Macedonia and Central Greece (62%), Crete (63%) and the Ionian Islands (68%).
Moreover, the twenty poorest EU prefectures, which recorded the lowest GDP per capita are in Bulgaria, Romania and Poland (five regions each country), Hungary (four regions) and one overseas region of France.
The lowest GDP per capita is noted in Bulgaria (30% of that of the EU).
The regions with the highest per capita GDP in the EU is the center of London (325% of the Community), Luxembourg (258%), Brussels (207%) and Hamburg (195%).