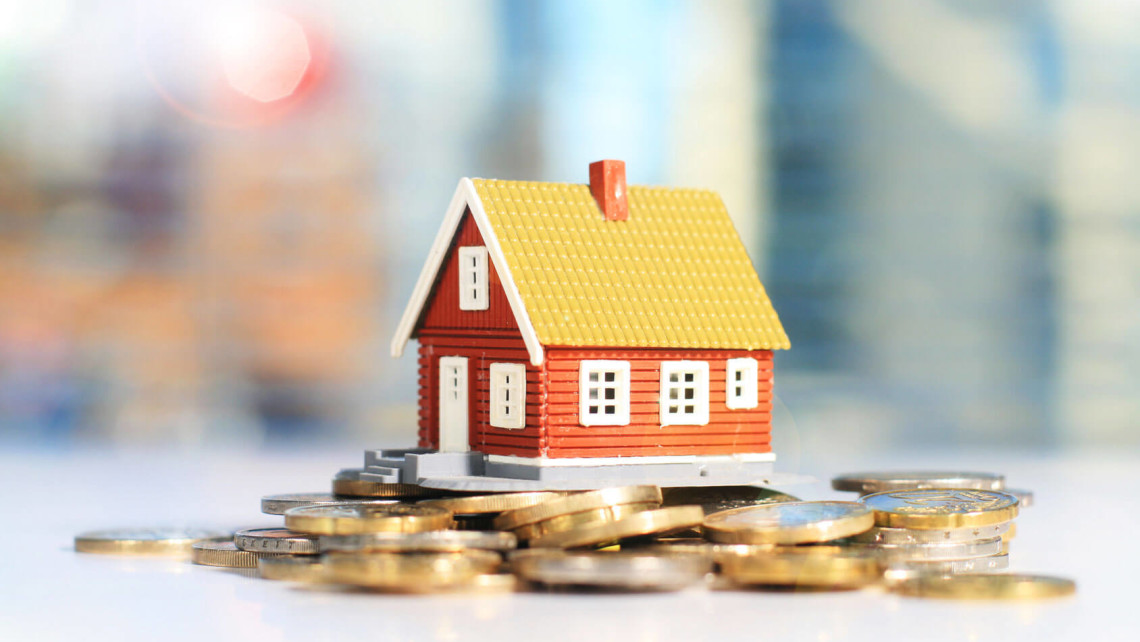 When it comes to home expenses such furniture or maintenance, Albanians spend the same as other EU citizens. This is shown by the latest figures of the European Institute of Statistics, Eurostat, according to which, Albanian households spend on average 5.5% of their total budget on house maintenance.
Albania leaves behind 14 European countries in terms of expenses made for home care.
On the other hand, Eurostat says that in the past decade (2006-2016), the amount that most member countries spend on home care has declined.
Meanwhile, if the figures concerning Albania are compared to those several years ago, expenses have fallen.
In 2007, the expenses that Albanians made for home maintenance accounted for 5.9% of the total expenses, while in 2016, they accounted for only 5.5%. /balkaneu.com/