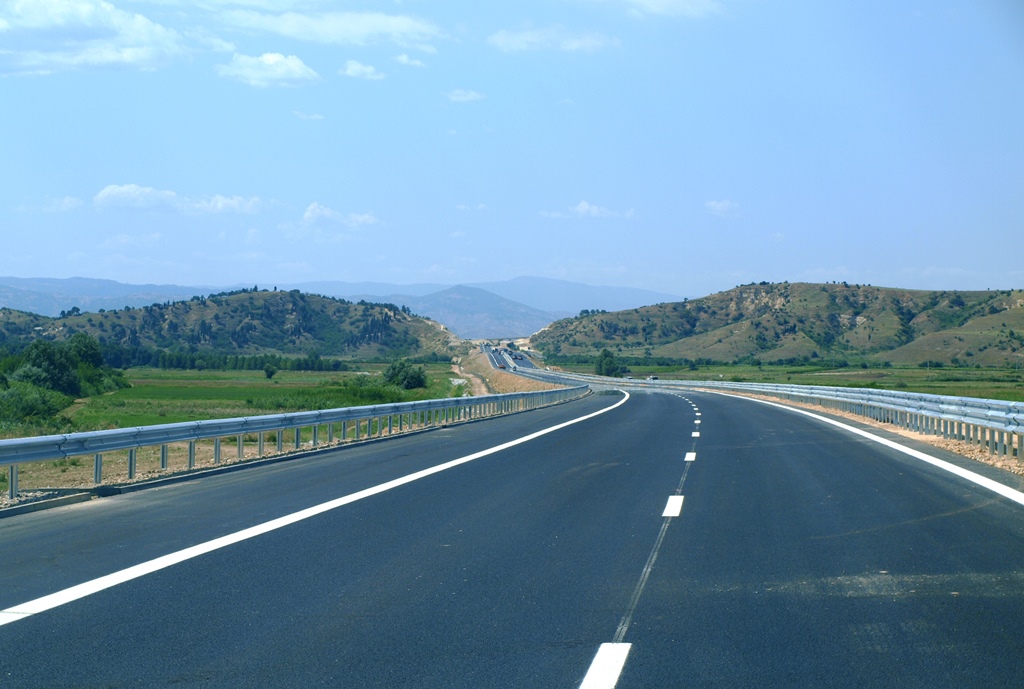 The length of roads and highways in Albania in 2016 was 4090 km, while other countries have a larger road network.
This figure was announced by the European Institute of Statistics, EUROSTAT, according to which Albania has a smaller road network than other countries.
Meanwhile, according to national data, although Albania's public debt is around 70% of GDP, the country still has problems with its road infrastructure.
According to EUROSTAT's report, Western Balkans only has 8% of the European road network in 2016. /ibna/