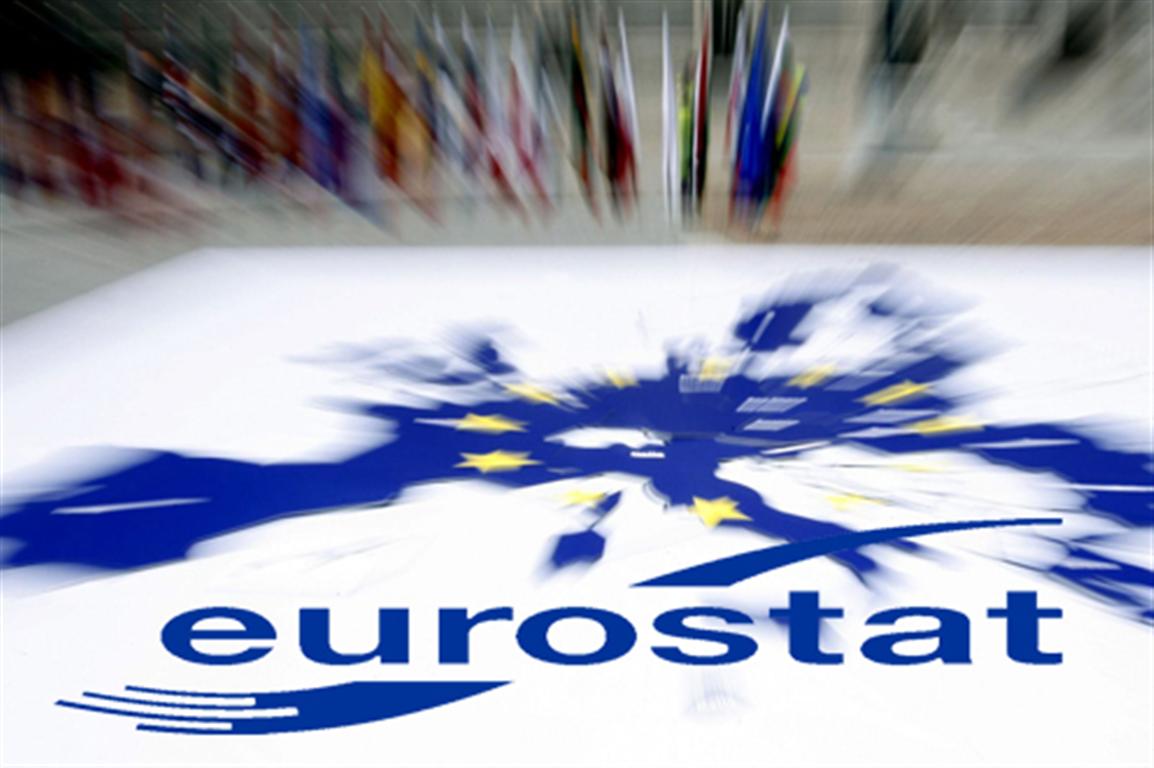 Albania ranks seventh in Europe for the low levels of deaths after Ireland, Iceland, Luxembourg, Malta, Norway and Cyprus.
These are the latest data issued by the European Institute for Statistics, Eurostat, according to which, Albania ranks among those European countries with the lowest level of death rates per 1000 people, with 7.7 deaths per 1000 people in 2017.
The country with the highest death rate is Bulgaria with 15.5 deaths per 1000 people. Other countries of the region which have a high death rate are Serbia (14.8), Greece (11.6), Croatia (12.9), Montenegro (10.5), FYROM (9.8).
Although Albania has one of the lowest death rates in Europe, this rate is increasing year after year, reflecting the ageing of the population and the growing number of diseases.
According to previous data issued by Albania's office for statistics, INSTAT, the number of deaths registered in Albania is 22.232, registering a 3,9% growth compared to a year ago.  /ibna/