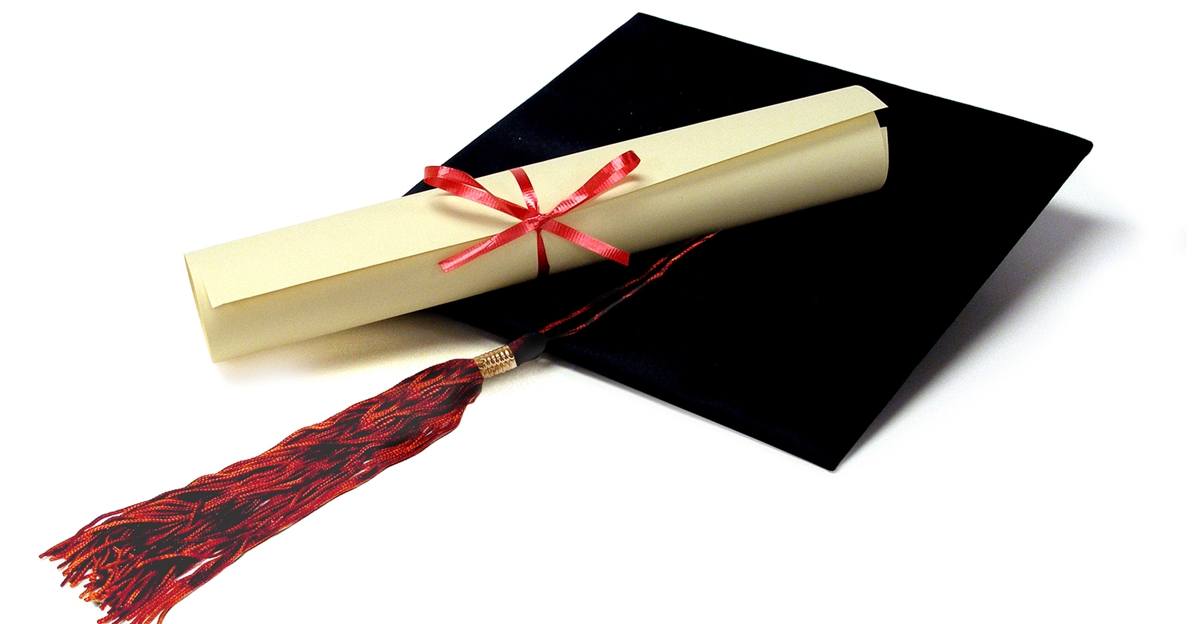 In Bulgaria, 32.8 per cent of people aged 30-34 had a tertiary level of education in 2017, below the European Union average of 40 per cent, according to figures released by EU statistics agency Eurostat on January 24 to mark the International Day of Education.
In 2017, 33.4 per cent in the 25-34 age bracket in Bulgaria had tertiary education, Eurostat said.
For the 35-44 age bracket, the figure was 29.6 per cent and for the 45-54 age bracket, it was 25.1 per cent.
In Bulgaria in the 30-34 age bracket, there was a notable difference regarding men and women when it came to tertiary education. For men in Bulgaria, the figure was 25.5 per cent while for women the figure was 40.5 per cent.
Eurostat said that in 2017, while 45 per cent of women in the EU aged 30-34 had completed tertiary education, the proportion was 35 per cent for men.
The share of men with tertiary education has increased over the past 10 years but at a slower pace than for women, leading to a broader gender gap.
In five EU countries, at least half of those aged 30-34 had a tertiary level of education, with the highest shares in Lithuania (58 per cent), Cyprus (56 per cent) and Ireland (55 per cent).
In contrast, the lowest proportions of those having a completed tertiary education were recorded in Romania (26 per cent), Italy (27 per cent) and Croatia (29 per cent).
In 2017, one in three people aged 25–54 in the EU had tertiary educational level (34 per cent), compared with one in five of those aged 55–74 (21 per cent).
The patterns of educational attainment levels of the population have changed significantly: on average, younger people attain higher levels of education than older ones, Eurostat said./IBNA
(Photo: Mary Gober/freeimages.com)