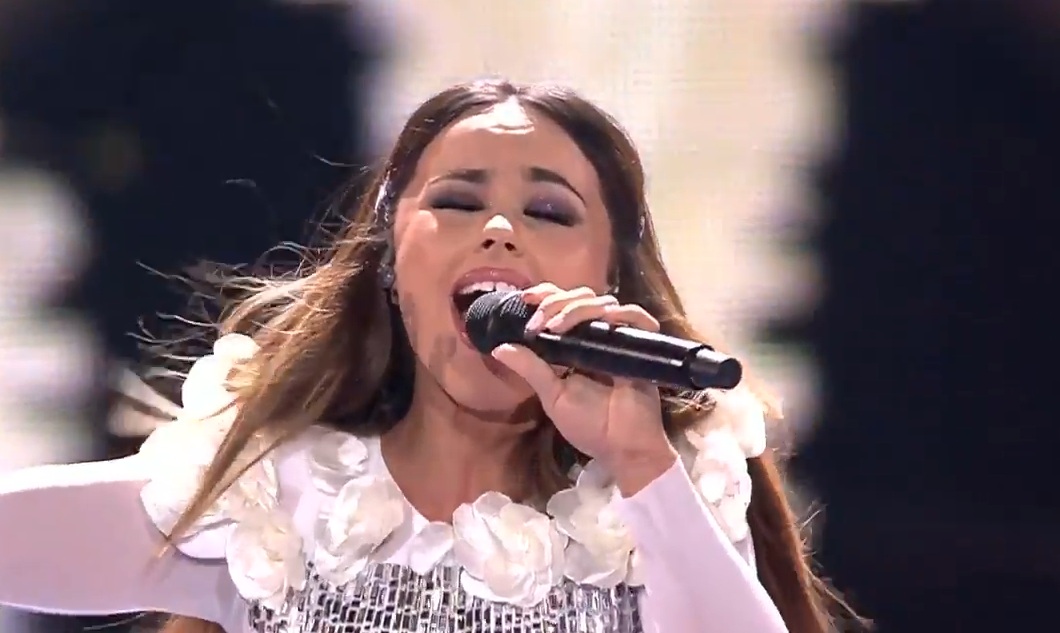 The European Song Contest which is being held in Kiev, Ukraine, didn't bring any luck for Albania, as it could not qualify for the final night.
Singer Lindita Halimi participated with the song "World", in the English version.
But, she could not secure the necessary support from the European public which followed the European Song Contest.
"World", sang in English, remained outside the list of the ten countries which were selected for the third and final night of Eurosong 2017.
Linda Halimi, an Albanian from Kosovo said that she was happy that she participated in the festival. "I'm grateful for the opportunity that I was given to be part of the giant stage of the Eurosong".
As far as this year's failure is concerned, she said: "I hope that Albania will be lucky next year".
The countries that went to the final were Moldova, Azerbaijan, Greece, Sweden, Portugal, Poland, Armenia, Australia, Cyprus, Belgium. /balkaneu.com/