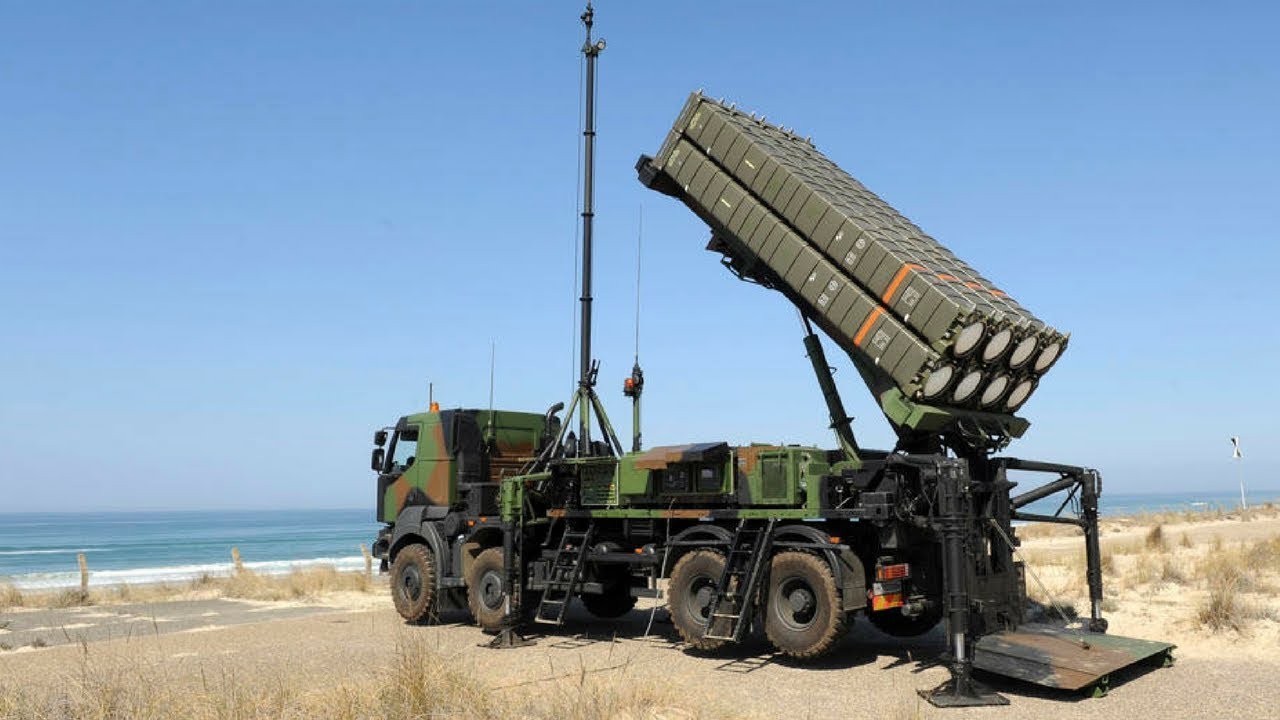 Paris-based Eurosam GIE, the European manufacturer of anti-air missiles and defence organisations from Turkey continue their co-operation regarding the procurement of the SAMP-T missile system. According to the Italian Ambassador to Turkey Luigi Mattiolo who spoke to Hürriyet Daily News, the deal "will provide technology transfer to Turkey and bring the opportunity of export to third party markets".
The talks between the French-Italian joint venture and Turkey are advancing.
"A written statement issued by Turkey's Undersecreteriat for Defense Industries on June 3 informed that the talks between the two sides continued with the participation of high-level officials from the two sides on May 30 in Ankara. The works are planned to be finalized at the end of 2019", Hürriyet wrote citing the announcement.
The Italian Ambassador said that "One area Turkey and Italy want to develop economic relations is the defense industry, which is a field that needs trust on the ground in order to cooperate. The added value is huge. The common partnership in NATO should be the main trigger for this kind of cooperation (…) We are engaged with our French partners in a consortium with Eurosam, which has begun the study of a possible new generation of anti-missile defense systems with Turkish companies, which would obviously be by definition fully NATO interoperable."
The first deal between the two sides was made in 2017 whereas in 2018, the French-Italian consortium and Turkey's signed an agreement "for an 18-month long study to determine the needs and priorities for the potential joint production of an anti-ballistic missile system", actually the modern and advanced version of Eurosam's existing SAMP-T air defence systems. …. / IBNA