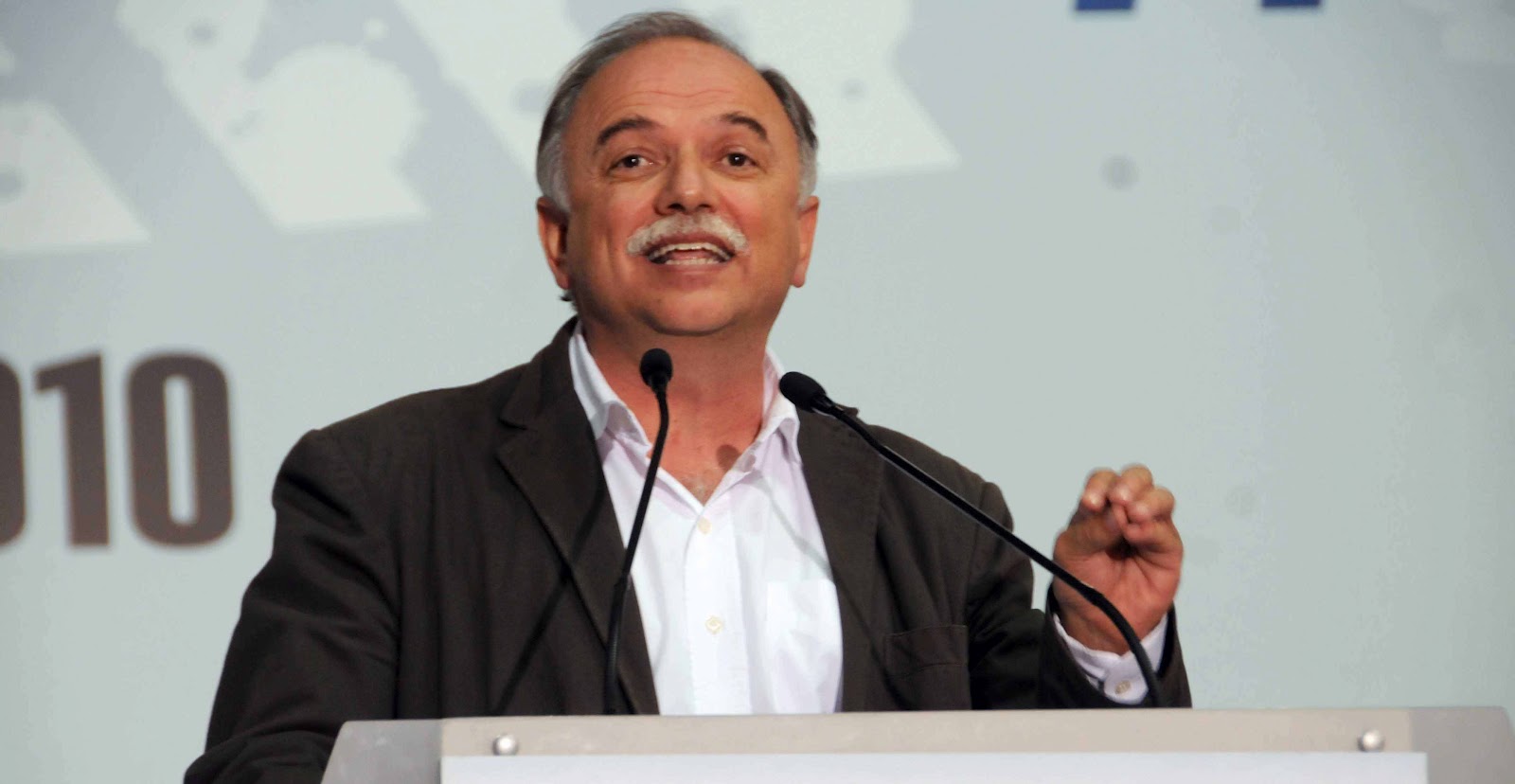 Athens, March 11, 2015/ Independent Balkan News Agency
By Spiros Sideris
A s a "bomb" dropped the publication of Europolitics, according to which the EU Parliament was preparing a plan for Greece's exit from the euro, which was annulled literally at the last minute by Martin Schulz.
The article, which cites officials and officers in the Parliament, says the secretary general Klaus Welle asked in February – at the meeting of the Commission Directors General – the drawing up of a report on a possible Grexit.
However, when the President of the European Parliament, Martin Schulz, was informed of the fact he immediately stopped the proceedings and reportedly said that it is not the work of the Parliament to prepare such reports.
SYRIZA MEP Dimitris Papadimoulis, vice president of the European Parliament, noted that this is a very serious revelation and underlined that some circles are playing games at the expense of Greece, but also the stability of the Eurozone, while he asked for an immediate briefing by Martin Schulz.
Papadimoulis' statement in detail:
"This revelation is very significant and shows the games that some circles attempt against the country and the stability of the Eurozone.
The administration of the European Parliament and above all the Secretary General must keep strict political neutrality, away from political games, without the knowledge of competent institutions and relevant procedures.
I ask with my letter, which will be sent tomorrow, from President Schultz, a reliable update. The matter is very serious and requires immediate and full investigation".